Top Human Rights Court Rules Against Doctor-Prescribed Death as Woman Behind Case Is Discovered to Have Committed Suicide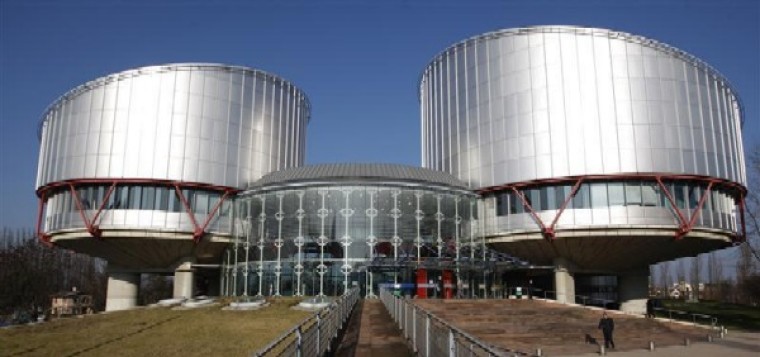 The Grand Chamber of the European Court of Human Rights ruled on Tuesday against an earlier ruling allowing doctors to provide suicide drugs, by throwing out a case against the Swiss government. The woman at the center of the lawsuit was discovered to have committed suicide more than years ago.
"Because the government has an obligation to protect life, not assist in promoting death, we are pleased to see this bad decision thrown out despite the extraordinary circumstances," said Alliance Defending Freedom Legal Counsel Paul Coleman. "The lawsuit's claim that a person should be able to do whatever he or she pleases does not override national laws rightfully designed to protect the weak and vulnerable."
The law group, which had filed a brief with the Grand Chamber in 2013, noted that an earlier ECHR ruling against the Swiss government was nullified after the cbhamber discovered that Alda Gross, who had wanted to be provided with suicide drugs, had committed suicide in November 2011. The court was not notified of that fact, however, nor was it made known that the woman used the same poison to take her own life as the type she was attempting to secure legal rights to through the lawsuit.
The earlier ECHR panel had ruled 4-3 against Switzerland's law banning giving lethal poison to people who are not suffering a fatal disease.
Court documents noted that Gross was born in 1931 in Switzerland, but for many years had wanted to end her life because she was "unwilling to continue suffering the decline of her physical and mental faculties." The woman had attempted to commit suicide in 2005, but failed and spent six months in a psychiatric hospital. She continued wishing to end her life, however, and started an assisted-death application.
In April 2009 the Health Board turned down her request, stating that "neither Article 8 of the European Convention on Human Rights nor the Swiss Constitution obliged the state to provide a person who wished to end his or her life with the means of suicide of their choice."
ADF noted that it intervened in the case in March 2012, and said that although Switzerland is one of the four European countries that allow doctor-prescribed death, such a request can only be approved following a medical examination and prescription by a doctor
RTE News pointed out that the Swiss government only discovered that Gross had died via a retired pastor who had volunteered as a spiritual adviser with the assisted suicide association, and who was her lawyer's only contact.
The pastor, who wasn't named, said that he did not inform the lawyer of her death as she had wanted the proceedings in her case to continue "for the benefit of other people in a similar situation."