Tracy Morgan Expresses God's Love Toward Driver That Nearly Killed Him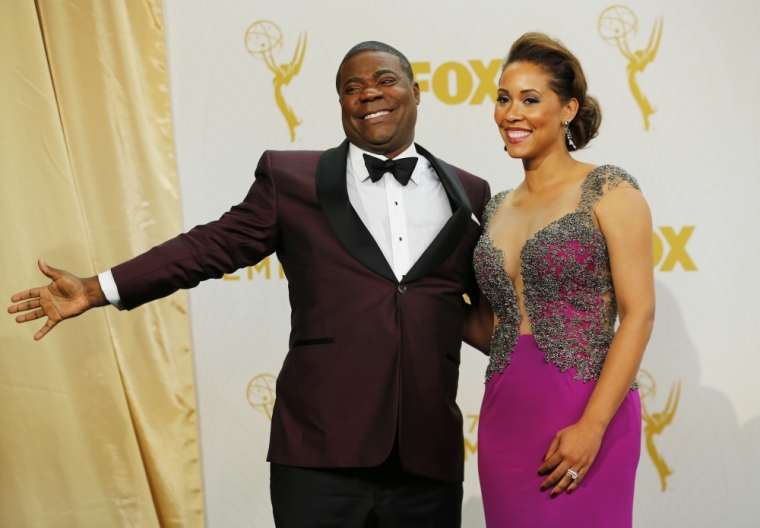 Tracy Morgan is focused more on God and love than being angry at the man who almost took his life two years ago.
Morgan, the 47-year-old comedian and "30 Rock" star, spent two weeks in a coma when Wal-Mart truck driver Kevin Roper crashed into the entertainer's limo. While Morgan and four of his friends were critically injured, the accident killed comedy writer James McNair, 62.
The National Transportation Safety Board investigated the matter and realized that Roper was speeding before crashing into Morgan's limo after working a 13 hour shift and not sleeping for over 25 hours.
Years later, Roper has pled not guilty to charges like aggravated manslaughter in the accident that took a life. However, Morgan told media tycoon Oprah Winfrey that he has left the situation in God's hands.
"I'm not mad at nobody," he told Winfrey during her OWN TV show "Super Soul Sunday." "I'm leaving stuff in God's hands."
These days, the entertainer is focused on God and love after being given a second chance to live.
"Something's different, the way I am with people, something's just different. I find myself saying 'I love you' 200 times a day to strangers," he said. "That's how we're supposed to be as human beings. What we see sometimes down here on Earth, there there ain't no room for that up in heaven."
In a previous interview with Complex magazine, Morgan revealed that he met God while spending two weeks in a coma.
"I went to the other side. This is not something I'm making up," he told the publication. "Do you know what God said to me? 'Your room ain't ready.. I still got something for you to do.'"
For Morgan coming back from the life altering accident made it hard to return to a sense of normalcy.
"You're never going to be normal after you go through something like that. You don't die for a few weeks and then come back to normal, trust me," he said. "Something's going to be missing, something's going to be gained — you just got to live your life after that. But after surviving something like that, I'm probably never going to feel normal."