Transgender Students Must Use Bathrooms of Birth Sex, Says Florida School District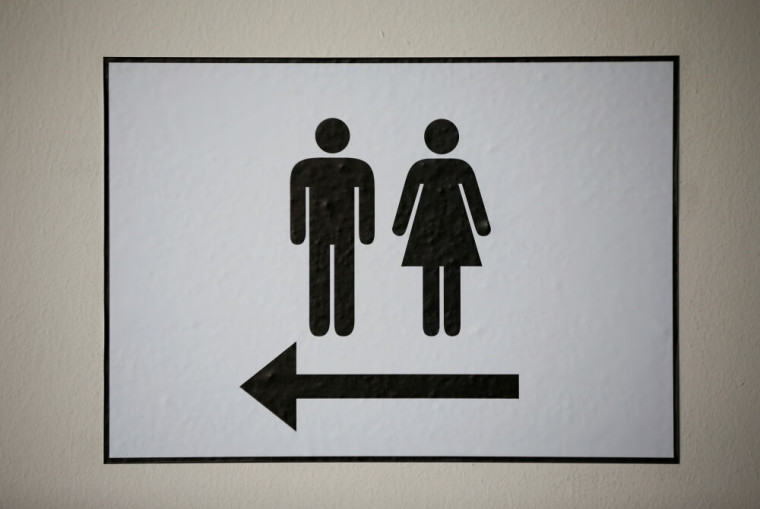 Students living in one Florida school district are now required to use the bathrooms that align with their birth sex, not the bathrooms of the gender in which the choose to identify on any given day.
The Marion County School Board voted 4-1 on Tuesday in favor of the resolution that requires students to use the restroom of their birth sex.
According to local news station WUFT, hundreds attended Tuesday's board meeting, with a large crowd favoring the resolution's passage. "About 250 people cheered, sang Christian songs and waved banners that read, 'God Belongs in My City," the station reported.
"Transgender students, former Marion County teachers, pastors, and concerned parents filled the meeting room, office, and parking lot of the school board's building. Some wore Equality Florida stickers while most wore red stickers reading, 'We Stand With God.'"
The Associated Press reported earlier this week that two month ago the district had started allowing transgender students to use both the boys and girls bathrooms.
Daniel Tilley, staff attorney with the American Civil Liberties Union of Florida, told The Christian Post that he considered the board's decision to be "disgraceful."
"Those who voted in favor of this resolution should be deeply ashamed of their words and deeds," Tilley asserted.
"It's very unfortunate to see the very members of the community charged with educating and protecting our young people instead working so hard to harm some the district's most vulnerable students."
"The U.S. Department of Education will not look kindly on the school board's actions, and it is troubling that those members who voted for this are willing to put the district's federal funding on the line merely so that they can purport to take a stand on an invented problem."
In the event of a lawsuit over the resolution, the conservative law firm the Liberty Counsel has offered free legal aid to the school district.
"This policy protects the privacy rights and safety of all Marion County students," said Mat Staver, chairman and founder of the Liberty Counsel, in a statement.
"The four board members who voted to approve the policy should be commended for their common sense and courage in the face of threats and intimidation by the ACLU and its allies, who desire to impose radical 'gender theory' on schoolchildren."