Transgender Teen Suing Virginia School District Named One of Time's '100 Most Influential People'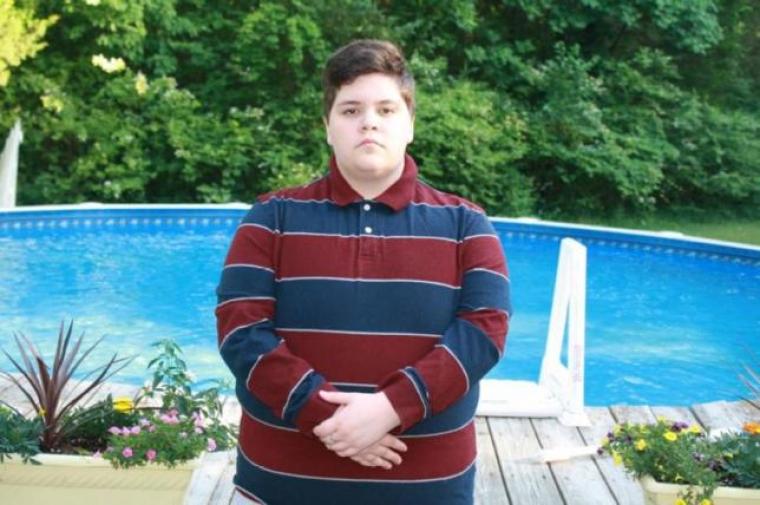 A transgender student born female who is suing a Virginia school district over not being allowed to use boys' restrooms was named one of Time magazine's "100 Most Influential People."
Seventeen-year-old Gavin Grimm is embroiled in a lawsuit against Gloucester County School District over being denied entry into restrooms designated for boys and is refusing to use one of three single-use gender neutral restrooms on campus.
In a piece authored by activist Jamie Mock in Time magazine, Grimm was described as being influential for being involved in what many believe could be a landmark court case.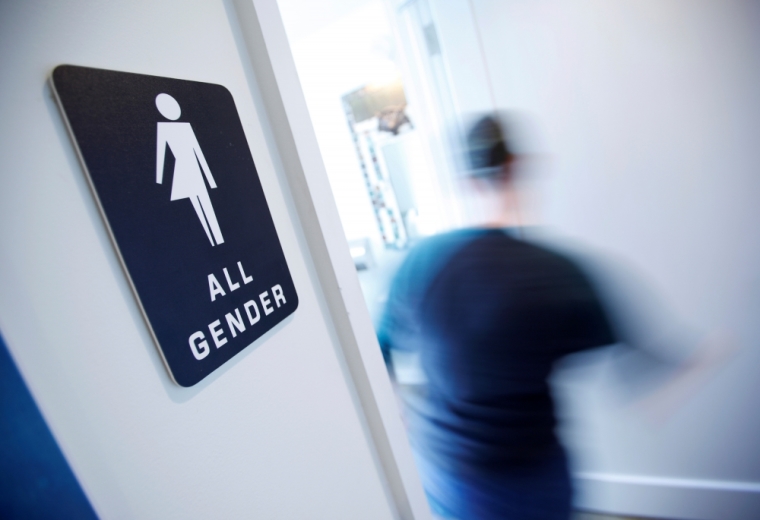 "Gavin is the cherubic face of a reductive, dirty debate about trans people's right to exist in public spaces without hostility, harassment and violence," wrote Mock.
"So many are made to feel as if they should hide, pretend or perish. Gavin's refusal to be treated unjustly is an enduring reminder that we will not be stalled."
In 2015, a Virginia high school student named Gavin Grimm, who was born female but presently identifies as male, filed a lawsuit against Gloucester County Public Schools with the aid of the American Civil Liberties Union.
At issue was a school board policy requiring students to use facilities corresponding to their birth sex.
In September 2015, U.S. District Court Judge Robert G. Doumar ruled in favor of Gloucester County. However, in April 2016 a three-judge panel of the Fourth Circuit ruled 2-1 against Doumar's decision.
Last August, the Supreme Court voted 5-3 in favor of blocking the circuit panel's decision from taking effect and in October they agreed to hear arguments on the suit.
However, in March the high court changed course, sending the case back to the Fourth Circuit Court of Appeals due to the Trump Administration reversing an Obama Era directive to public schools to interpret Title IX of the Civil Rights Act as defining the term "sex" to include gender identity.
"The 4th Circuit's [2016] decision had relied heavily on a 2015 opinion letter from the Department of Education's Office of Civil Rights which concluded that, if schools opt to separate students in restrooms and locker rooms on the basis of their sex, 'a school generally must treat transgender students consistent with their gender identity,'" noted SCOTUSblog in March.
"Even when both sides agree that a case should go forward, however, the justices often prefer not to weigh in on a question that a lower court has not fully vetted."
Other members of the 2017 list of Time's Most Influential People included liberal comedian Samantha Bee, Ultimate Fighting Championship fighter Conor McGregor, Ivanka Trump, Chance the Rapper, and the four women behind the Women's March on Washington.