Travis Greene Almost Let 'Fear of Man' Stop Him From Performing at Trump Inaugural Ball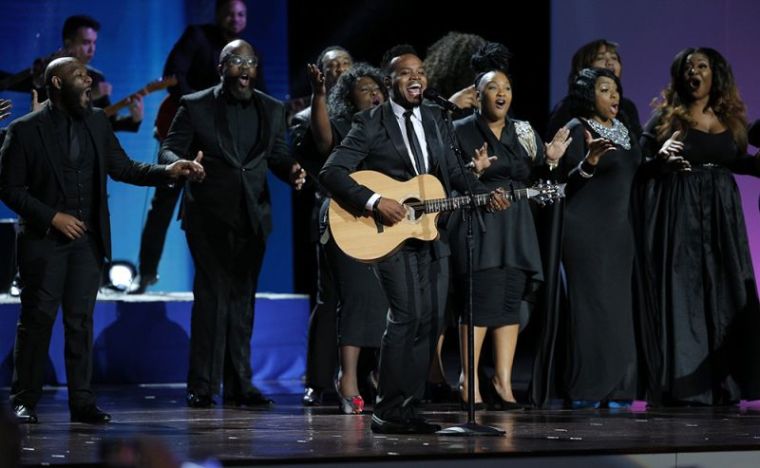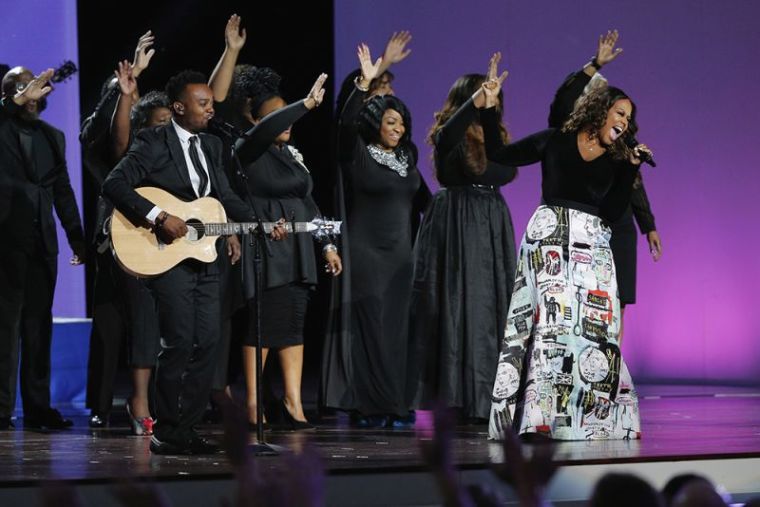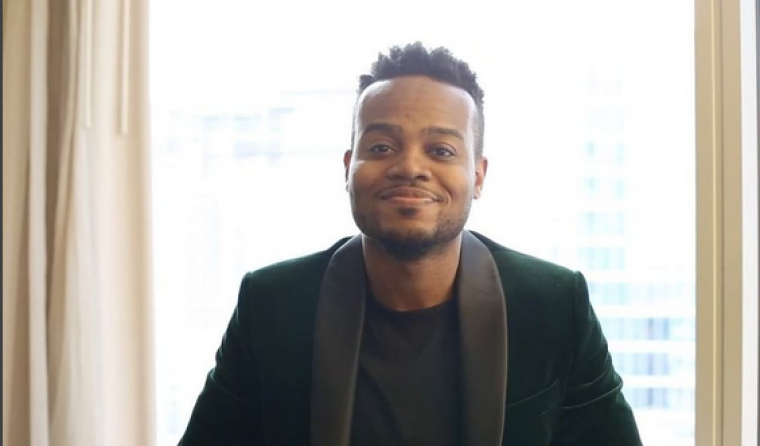 View Photos
Gospel singer Travis Greene says he almost allowed the "fear of man" to stop him from performing at one of President Donald Trump's inaugural balls after his swearing in ceremony last Friday.
Greene, the 33-year-old pastor of Forward City Church in Columbia, South Carolina, performed his song "Intentional" at the Liberty Ball, the first of three official balls, held at the Walter E. Washington Convention Center in Washington, D.C. on Jan. 20 that was attended by 8,000 politicians, foreign diplomats and supporters. 
The second ball, the Freedom Ball, was also held at the convention center and attended by those who donated to the inauguration or purchased tickets, which, like the Liberty Ball, were $50 each. 
"The third ball was the hotter ticket: A Salute to Our Armed Services, at the National Building Museum," The New York Times reported on Jan. 20, adding that the event "featured active duty and reserve military members, wounded veterans, emergency medical workers and Medal of Honor recipients." Tickets to the Armed Services Ball were provided free of charge and by invitation only. 
Despite his trepidation, Greene said he accepted the invitation to attend.
On Monday, he joined fellow gospel music star Erica Campbell on her syndicated morning radio show "Get Up! Mornings With Erica Campbell," to speak about the experience that he almost turned down for carnal reasons.
"My first response was, 'No, I'm not going to do it' because of fear of man. But once I put prayer behind that, it just didn't hold up very strongly," he said. "It was an absolute carnal response to what I believe was a spiritual door."
Although Greene joked about being "one of about 10 black people at the Liberty Ball" out of what he estimated to be about 11,000 people, he said he was overwhelmed by the support and appreciation he received from the predominantly Christian crowd.
"What was very shocking was the greater majority of the crowd were Christians. People were running up to me and really thanking me for coming," he said. "I think one of the reasons among many that God had me do it was because I think it was a great bridge and representation for the urban community and the Church at large."
Even though Greene received some backlash for attending the event, he said he largely felt supported by his fans and those around him for his decision to be a part of history. 
"I had a really good time, man. Honestly, there's been a lot more support than backlash, a whole lot more support," he said. "I think even the backlash a lot of them are upset over social issues. So really, I have a lot of grace toward them."
Before he set foot on stage to perform a duet of his hit song "Intentional" with R&B singer Chrisette Michele at the Liberty Ball, Greene explained his decision to fans in a personal video posted on social media.
"After much prayer, deliberation and soul searching I literally spoke to most of my spiritual advisers throughout the country. It was an overwhelming 'go' — that's what they told me," he revealed. "They believe this was the will of God."
Greene went on to explain that his decision to perform at Trump's first inaugural ball was a door being opened by God to bring the light of Jesus to Washington, D.C. 
"In the Bible many times when God's hand was on his servant he gave them access to places of power. They served and spoke His Word in front of kings that they agreed with and disagreed with," Greene said. "I believe this is a door opened from God for me to engage in culture, not to sit back and tolerate or complain but to help redefine culture. So, I'm taking the light and love of Jesus where it belongs."