States Can't Discriminate Against Churches in Secular Aid Programs, Supreme Court Rules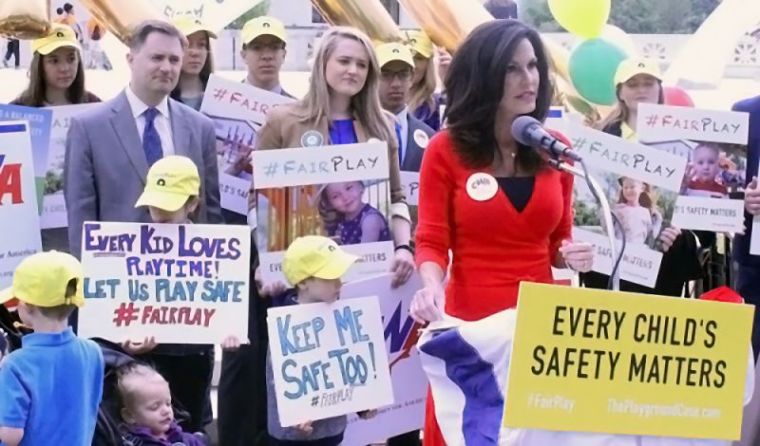 The United States Supreme Court has ruled that a Missouri church should not be prohibited from benefiting from a secular aid program solely because it is a church.
In a decision released Monday morning in the case of Trinity Lutheran Church v. Comer, the highest court in the nation concluded that Trinity Lutheran Church of Columbia should not be barred from a state program meant to help repair their daycare playground, reversing a lower court decision.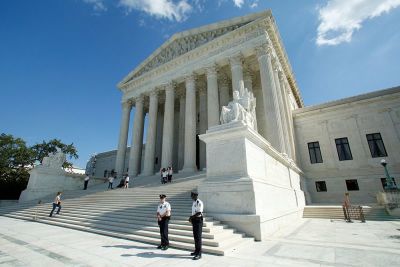 The majority opinion was authored by Chief Justice John Roberts, who was joined by Justices Samuel Alito and Elena Kagan. Justices Neil Gorsuch and Clarence Thomas joined the majority in part. Justice Stephen Breyer authored a concurring opinion, while Justices Sonia Sotomayor and Ruth Bader Ginsburg dissented.
"... the exclusion of Trinity Lutheran from a public benefit for which it is otherwise qualified, solely because it is a church, is odious to our Constitution all the same, and cannot stand," wrote Chief Justice Roberts.
"The judgment of the United States Court of Appeals for the Eighth Circuit is reversed, and the case is remanded for further proceedings consistent with this opinion."
In 2012, Trinity Lutheran applied for a grant to modify the playground surface at the church's Learning Center, but their grant was rejected later that year.
In the rejection notice, the Learning Center was told their grant request was rejected because Article I, Section 7 of the Missouri Constitution bars the "public treasury" from funding "aid of any church, section or denomination of religion."
In response, Trinity Lutheran filed suit against DNR Director Sara Pauley in 2013. A district court ruled in favor of the DNR and a three judge panel of the Eighth Circuit Court of Appeals concurred.
In November 2015, the Alliance Defending Freedom petitioned the U.S. Supreme Court to hear their appeal, with the high court granting their petition in January 2016 and holding oral arguments in April of this year.
During the course of the litigation, Missouri changed its rules regarding its aid program, with Governor Eric Greitens expanding the program to include church-run playgrounds.
"Before we came into office, government bureaucrats were under orders to deny grants to people of faith who wanted to do things like make community playgrounds for kids. That's just wrong," stated Greitens in April.
Secular groups like Americans United for Separation of Church and State expressed concern about the case, arguing that Trinity Lutheran v. Comer could be a "serious threat to religious freedom."
"If Trinity Lutheran wins, state and local governments will be required to give taxpayer funds to churches, synagogues and mosques," stated Americans United before the decision was released.