Troubled Christian Man Slays Wife, In-Laws After Talking With Pastor on Memorial Day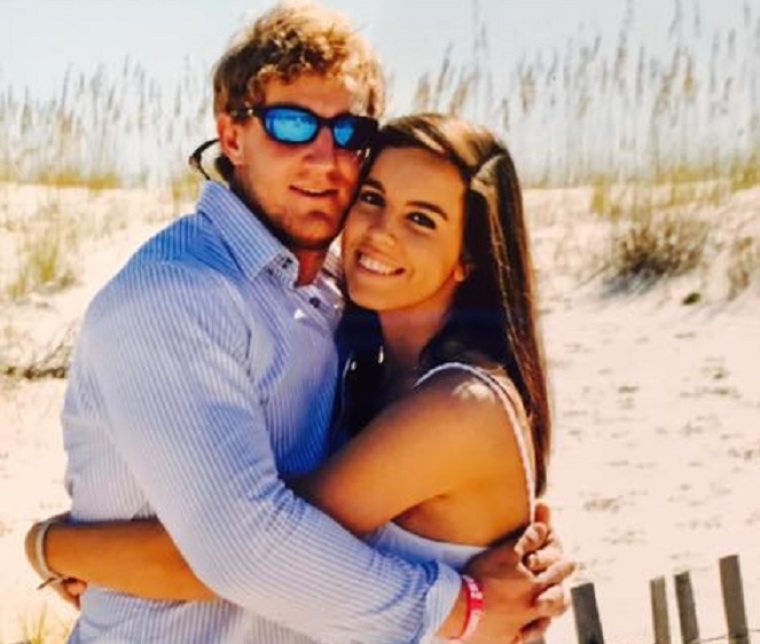 A troubled Christian Tennessee father who was hospitalized after a suicide threat on Friday, fatally shot his wife, in-laws and then himself during a domestic dispute Monday shortly after he reached out to his pastor who was unable to have an extended talk with him about his troubles because he was on holiday with his family.
"I beat myself up pretty bad for a brief moment wondering if I could've stopped it," said Pastor Corey Trimble, who leads the non-denominational The Experience Community church in Murfreesboro, where Sean Ganey, 29, and his wife, Cassidy, 25, attended church, according to WKRN News 2. "I had actually, the last thing I sent to Sean was I said, 'Hey, you know it's Memorial Day, I'm with my family.' I said, 'Why don't we get together tomorrow or the next day and just talk?'"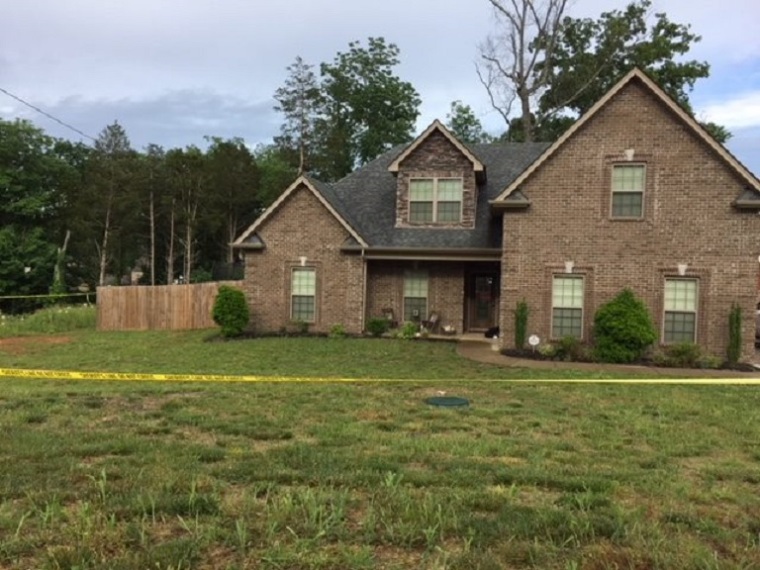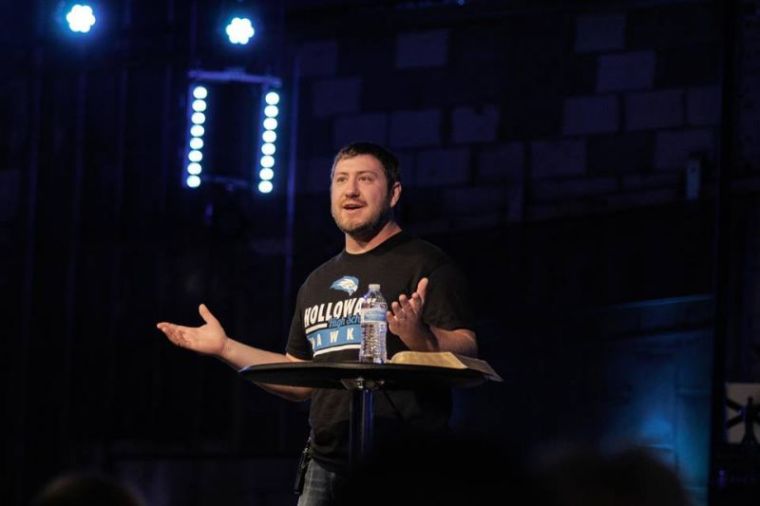 At about 2 p.m., Trimble said he got two odd text messages from Sean apologizing.
"I found it odd that he sent me two texts out of the blue that just said, 'I'm sorry,' and 'Pastor, please forgive me,'" said Trimble. "That is odd. And, quite eerie looking back."
The Christian Post reached out to Trimble's church for further comment Wednesday but no one was immediately available.
At about 3:30 p.m., according to The Rutherford County Sheriff's Office, the trigger for Sean's apology to Trimble were made clear. Dispatchers received a call of shots fired at 1132 Rivercrest Drive where the couple lived with their 5-year-old daughter. When officers arrived on the scene and entered the home, they found Sean and his wife dead along with Cassidy's father, Kenny Adair, 55, and her stepmother, Shelly Lorenz Adair, 48. They were all in a bedroom where a handgun was recovered.
Sheriff Mike Fitzhugh said deputies had been called to the home on Friday after Sean Ganey threatened suicide. He was taken in for medical treatment and his firearms were removed from the home.
"He was transported to the hospital and ... we're trying to find out now what took place after that," Fitzhugh told Daily News Journal.
He explained that unless doctors determined that Sean needed to be committed, the case would have been considered closed from the law enforcement end.
An unidentified friend who said he was the one who introduced Sean and Cassidy told Fox17 that he also spoke with Sean on Monday and he mentioned killing his wife but he didn't take him seriously because he was known to exaggerate. Sean was also known for keeping guns hidden all over his house, including under his young daughter's bed, the friend said.
"He had a problem admitting to his own faults," the friend told Fox 17.
Cassidy also owned a gun. She publicly celebrated Sean's gift of a SIG Sauer P238 pistol on Facebook last March, saying: "Sean sure knows how to surprise me. He's kind of the best."
Trimble, whose church the couple had been attending since 2015, said even though he tried counseling the couple through marital problems on Monday morning, he never thought it would have turned deadly.
He said he had spoken to the young husband and wife separately and suggested that they spend some time apart and encouraged Cassidy to seek safety with her 5-year-old daughter.
"She had threatened to separate, and yeah, I would say that was probably the trigger," Trimble told WKRN.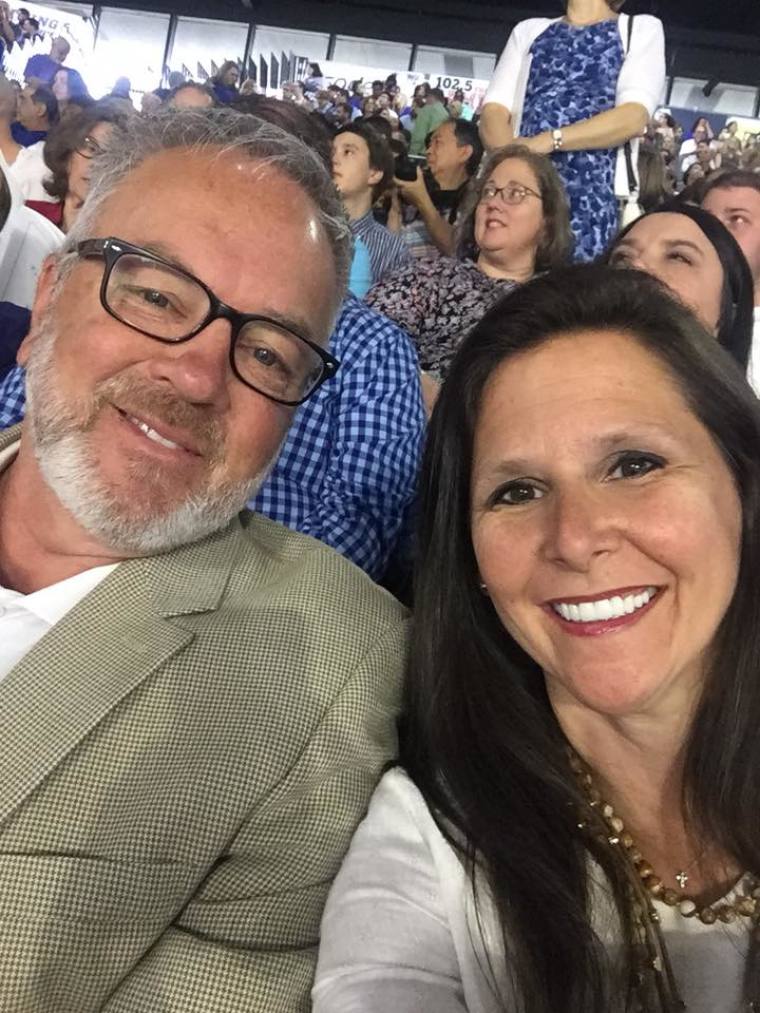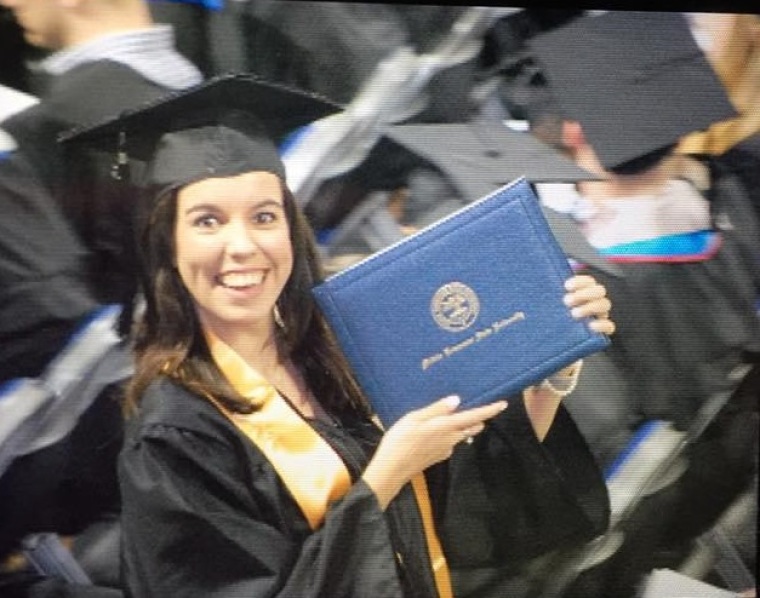 Trimble blames what Sean did in part on not being "adequately connected to God" and remembered his wife as a woman of faith.
"One can only do the atrocious things that Sean did if they're not adequately connected to God. That is pure evil. As a person of faith, the sting of Cassidy's death is nonexistent, that girl is in Heaven, she's received her reward. The true tragedy is for her 5-year-old daughter, and that a man let himself get so separated from God that he would do something so violent, so awful," Trimble said.
On Tuesday, Trimble further wrote in a statement on Facebook that: "There is a real evil in the world. In the nine years I have pastored, I have seen almost everything one can see, but I still break in times like these. To the friends and families of Cassidy Ganey, I and our church mourn with you."
Cassidy's friend, Kelsey Williams, who has started a GoFundMe campaign to help the late mother's daughter Piper, described her as sweet and godly.
"As most of you know, on Monday, May 28, the world lost an amazing woman, mother, daughter, teacher, and friend. Cassidy Ganey was one of the sweetest, brightest, and godly people I or anyone has ever met," Williams wrote. "Her attitude, smile, and laugh rubbed off on everyone she was around. She was full of so much love and joy, that nothing would get her down."
According to the DNJ, Cassidy, who grew up in Middle Tennessee, graduated from Ezell-Harding Christian School in 2012. She graduated from Middle Tennessee State University earlier this month with a bachelor's degree in education and had plans to start her career as a teacher.
"I remember in our craziest of days while finishing college, she would constantly remind everyone, 'It's okay we got this. It's going to be fine.' This is just one example of how strong and hardworking she was. She changed the lives of many students, teachers, and friends each and every day," Williams said.