4 Things to Know About Trump Admin's Transgender Employment Discrimination Memo
4 Things to Know About Trump Admin's Transgender Employment Discrimination Memo
Biological Precedent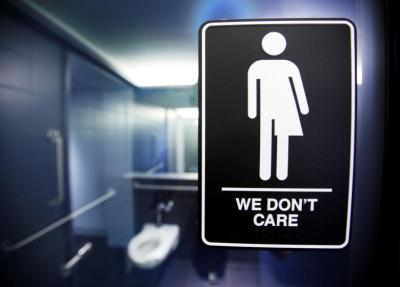 The memo specifically noted that the term "sex" as used in Title VII corresponds with the traditional meaning of "biologically male or female."
"Congress has confirmed this ordinary meaning by expressly prohibiting, in several other statutes, 'gender identity' discrimination, which Congress lists in addition to, rather than within, prohibitions on discrimination based on 'sex' or 'gender,'" noted the Oct. 4 memo.
"Title VII is not properly construed to proscribe employment practices (such as sex-specific bathrooms) that take account of the sex of employees but do not impose different burdens on similarly situated members of each sex ..."