Trump to Cut Millions in Funding for Planned Parenthood, Abortion Providers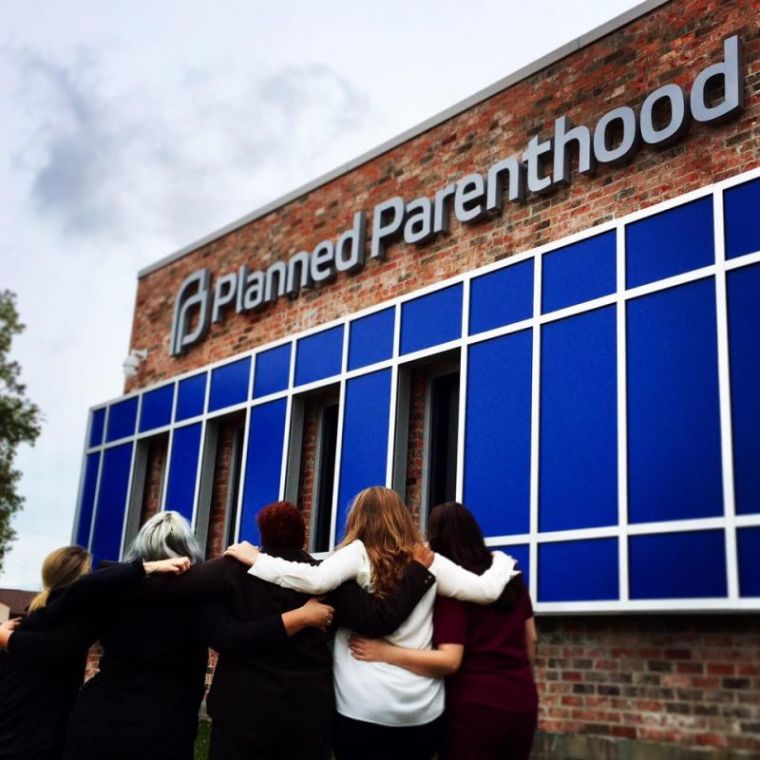 Taxpayer funding of Planned Parenthood and other abortion providers under Title X, which provides $260 million annually for contraception and other family planning initiatives, will be cut under a proposed rule the Trump administration will announce on Friday. 
The proposal by the Trump administration, to be filed by the Department of Health and Human Services, seeks to disentangle taxpayers from the abortion industry by requiring a clear physical and financial separation between Title X services and services that perform, support, or refer to abortion as a method of family planning according to The Washington Post.
The requirements would be similar to rules put in place during the Reagan-era, and will not prohibit counseling clients about abortion, an unnamed administration official told The Washington Post. The changes are being instituted to reflect the view that taxpayer funds should not be used to provide abortion services and that abortion is not family planning.
Pro-Life organization Susan B. Anthony List that seeks to end abortion by electing national leaders and advocating for laws that save lives, praised Trump for the move on Thursday.
"We thank President Trump for taking action to disentangle taxpayers from the abortion business," SBA List President Marjorie Dannenfelser said in a statement. "Planned Parenthood, the nation's largest abortion business, is responsible for more than 300,000 abortions a year and has been receiving $50-60 million in Title X taxpayer funds annually.
"The Protect Life Rule doesn't cut a single dime from family planning. It instead directs tax dollars to Title X centers that do not promote or perform abortions, such as the growing number of community and rural health centers that far outnumber Planned Parenthood facilities. President Trump has shown decisive leadership, delivering on a key promise to pro-life voters who worked so hard to elect him. This is a major victory which will energize the grassroots as we head into the critical midterm elections."
The announcement of the "Protect Life Rule" comes ahead of President Trump's keynote address at SBA List's 11th annual Campaign for Life Gala, which will take place on Tuesday, May 22 at the National Building Museum in Washington, D.C.
Earlier this week, more than 200 members of Congress expressed their opposition to the change in a letter to Secretary of Health and Human Services Alex Azar, The Washington Post said.
"The move would disproportionately impact communities of color, the uninsured, and low-income individuals, and could reverse progress made in critical areas," they wrote.
The unidentified Trump official also told The Washington Post that if Planned Parenthood is willing to "disentangle" their abortion related services from family planning services they could keep getting Title X funding.
Dawn Laguens, executive vice president of Planned Parenthood Federation of America, said in a statement Friday that the rule change are an attack on women.
"This is an attempt to take away women's basic rights, period. Under this rule, people will not get the health care they need. They won't get birth control, STD testing and treatment," she said.
"Everyone has the right to access information about their health care — including information about legal abortion ... Planned Parenthood will not stop fighting for our patients. We will not stand by while our basic health and rights are stripped away."