Trump Travel Ban Not a 'Significant Barrier' to Overseas Adoption Efforts, Says Expert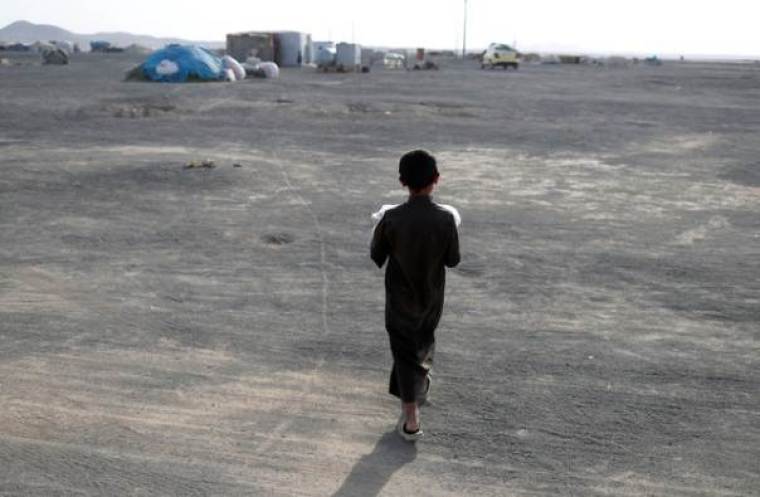 Despite recent reports, President Donald Trump's controversial travel ban is not creating a major barrier for American parents to adopt children from overseas, says the head of a coalition aimed at helping orphans.
Jedd Medefind, president of the McLean, Virginia-based Christian Alliance for Orphans, told The Christian Post that over the past 10 years many factors "have made inter-country adoption much more challenging."
While noting that there were "many barriers," Medefind went on to explain that "the travel ban is not generally seen to be a significant barrier."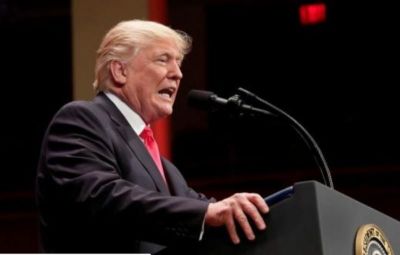 "Although the travel ban debate has created much uncertainty and questions, it has not had a major impact on actual adoptions," noted the CAFO president. 
"Some 'unaccompanied minors' have reportedly been delayed in entering the US because of the travel ban, but my understanding is that the ban includes an exemption for adopted children."
Many have expressed concern over the current enforcement of the travel ban. An article by the Associated Press published late last month noted that about 100 refugee children scheduled to be adopted by American foster families have been "stranded."
"Without parents or other adult relatives, those kids are living on their own in countries of temporary refuge, in limbo while their U.S. foster parents hope for a court ruling that will allow the children to finish their journeys," AP reported.
"... a series of Trump administration orders, and court rulings interpreting them, are now barring refugees with no close family in the United States. That requirement shuts out the refugee children in the foster program, who have no relatives they can turn to anywhere."
Regarding the AP story, Medefind replied that his sense was "that the pause on the unaccompanied minors program included in the travel restrictions was temporary, and would almost certainly be loosened once a review of immigration safety concerns was complete."
Medefind also told CP that he believed the United States "has the opportunity to play a more proactive role for children that need families worldwide."
"Most importantly, the State Department, USAID and other experts can help other nations build child protection systems that ensure parentless children can find families, including both in-country foster care and adoption and international adoption when local families aren't available," he added.
International adoptions have dropped dramatically since 2004 as nations, including the United States, began adopting the United Nations' Hague Convention. During the Obama administration, there was a bipartisan effort to push back against State Department efforts to limit international adoptions. 
Since taking office, President Trump has signed executive orders that have placed increased restrictions on refugee resettlement and has increased enforcement of immigration law.
The controversial measures have been met with large-scale outcry and largely successful legal efforts to block or delay their implementation.
In their decision to take up the constitutionality of the travel ban, in late June the United States Supreme Court allowed parts of it to take effect.
"The Supreme Court cleared the way ... for President Trump to prohibit the entry of some people into the United States from countries he deems dangerous, but the justices imposed strict limits on Mr. Trump's travel ban while they examine the scope of presidential power over the border," reported the New York Times.
"Mr. Trump quickly hailed the court's decision to hear arguments on the travel ban in October, saying ... that the justices' temporary lifting of some of the legal roadblocks to his ban was a 'clear victory' for national security."