Tullian Tchividjian's Uncle, Brother, GRACE Board Call Sex Scandal 'Gross Misuse of Power'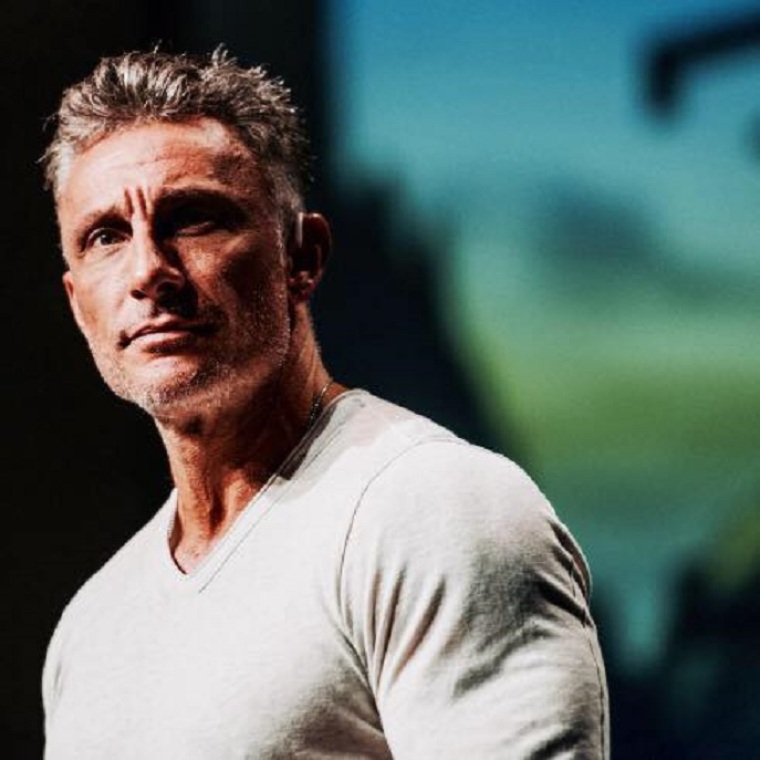 The board of GRACE, an organization that exists to empower the Christian community through education and training to recognize, prevent, and respond to child abuse, has condemned the sordid sex scandal of Billy Graham's grandson, Tullian Tchividjian, as a "gross misuse of power."
The board on which Tullian's uncle, Emmanuel Tchividjian, and brother, Boz, are members said they were "deeply disturbed" as the scandal snowballed after multiple women came forward with confessions of extramarital dalliances with the embattled ex-pastor in recent weeks.
"The GRACE board is deeply disturbed about the revelations of sexual misconduct by Tullian Tchividjian. As an organization that deals with the abuse of God's lambs and the damage silence causes we feel compelled to speak," the GRACE board said, in part.
Tullian Tchividjian lost his job at Coral Ridge Presbyterian Church in Fort Lauderdale, Florida, as well as his marriage to his now ex-wife, Kim, in the summer of 2015 after the church discovered an adulterous affair between him and a parishioner on the church's server.
"We were caught by the IT department of CRPC on the second week of June (2015). Tullian received a phone call from a staff member at the church saying that the contents of his phone could be read on the church's public server. Tullian asked the staff member to delete everything," according to a recent confessional by the parishioner who gave her name only as Rachel.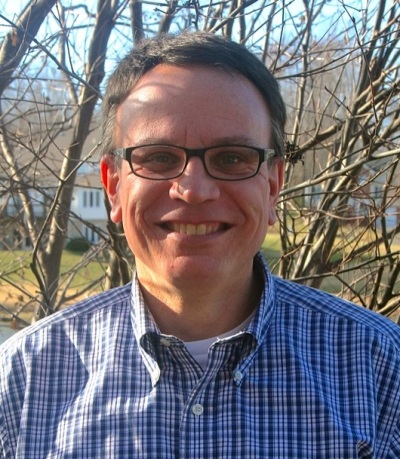 "Tullian didn't seem concerned, though I was terrified. I met with the Lord that day, and discovered His displeasure with my sin. It sounds ridiculous that I was so blind up to this point, but the darkness then was very thick and I was caught in the cords of my sin. On June 18, elders came to our mutual homes to address the evidence they found of our sexual relationship," she explained.
The GRACE board thanked the women who have come forward for their bravery and said they were victims of Tullian Tchividjian's abuse.
"One of God's shepherds used his position of authority, his gift of words, his intellect and personality to draw you in when you were vulnerable and in need of care. All power belongs to Christ. Any power we have is derivative and sacred and to be used only for His glory and the good of His people. Anything less is an abuse of that power," the statement said.
"You have been victims of the gross misuse of power God intended for your good. We grieve with you. We stand with you in the light. You have with courage exposed the deeds of darkness. Thank you, for we as the Body of Christ need your voices. But now that the light shines a failure to respond on our part means we have turned from the light you turned on. We pray for you, knowing full well that each and every one of you has a hard road ahead as you. Seek newness of life, healing and a restoring of your souls," the GRACE statement continued.
Boz Tchividjian, who is the founder of GRACE as well as a professor of law at Liberty University, said recent statistics show that one in four women and one in six men are sexually abused before they turn 18.
"Those abuse survivors are in our churches today. If you think about it, if you have a church of 100 men and 100 women, that's 20.5 percent of your congregation who are sexual abuse survivors, most who have never told a single soul the trauma they've experience. So how does the church reach out?" he asked in a recent video posted on GRACE's website.
In light of Tullian Tchividjian's sex scandal, the board of GRACE called for long overdue reforms to limit the "continuing transgressions against the vulnerable" in churches, including a more rigorous selection process for pastors and improved training for pastors at seminaries on "maintaining appropriate boundaries."
"Every seminary must provide education on maintaining appropriate boundaries between a pastor and the children or adults he or she may counsel. This training should include instruction on understanding the impact of trauma and when and how to refer survivors of abuse to professional mental health providers," the statement said.
In screening pastors who will provide counselling, the board noted that: "The Centers for Disease Control has promulgated guidelines for screening and selecting those who will supervise, counsel or exercise a leadership role over children. These guidelines include background checks, social media checks, reference checks and formalized interviews about child protection guidelines."
The board also advocated adherence to a code of ethics among pastors.
"Those who provide pastoral counseling must read and agree to adhere to an appropriate Code of Ethics, such as that promulgated by the American Association of Christian Counselors which strictly prohibits sexual contact between pastors and those they are counseling. This includes not only prohibitions on sexual contact but sexual innuendo, sexual 'humor,' comments on attractiveness, etc.," they noted.
"Pastoral counselors must receive oversight from other pastors, elders or others who can hold them accountable to the highest possible standard of ethics. If at all possible, pastoral counseling should be conducted in a church office with windows."
The full statement can be read here.