Turkey's Syria invasion by the numbers
How many U.S. troops were withdrawn?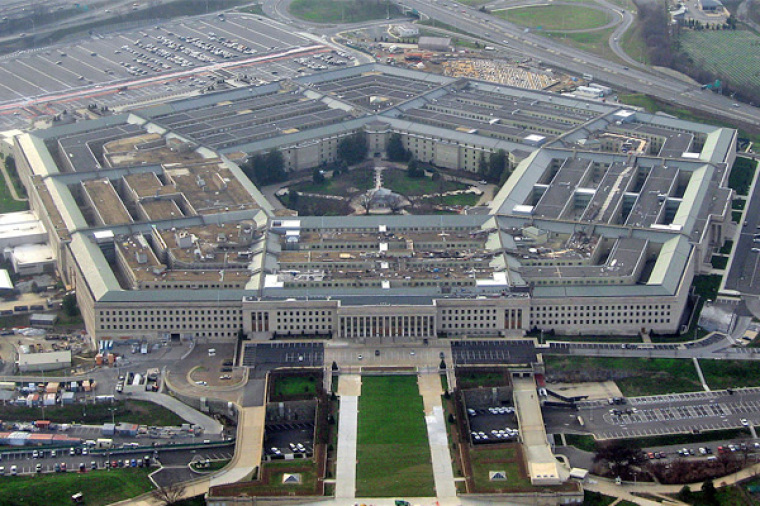 Earlier this month, the Pentagon announced that they were withdrawing approximately 1,000 U.S. soldiers from Syria, as reported by USA Today on Oct. 14.
For his part, U.S. President Donald Trump called Turkish President Recep Tayyip Erdogan to inform him that about 50 U.S. troops were to be pulled from the Syrian-Turkish border.
Defense Secretary Mark Esper said in a statement that it was the fault of Turkey that the troops were being withdrawn from the area. 
"Due to Turkey's irresponsible actions, the risk to U.S. forces in northeast Syria has reached an unacceptable level," stated Esper, as reported by USA Today.
"We are also at risk of being engulfed in a broader conflict. Therefore, at the President's direction, the Department of Defense is executing a deliberate withdrawal of U.S. military personnel from northeast Syria."