U2's Bono Asked the Question 'Who is Jesus?' His Answer May Surprise You (VIDEO)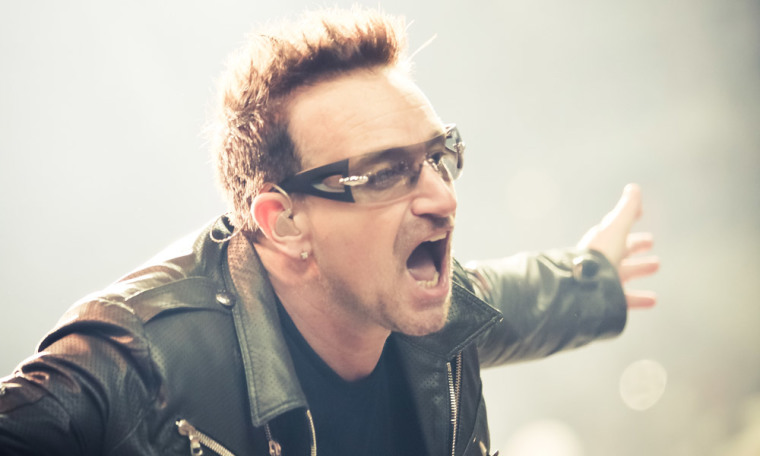 While you can never know what's truly in someone's heart, you can always ask them. In this interview, Bono of legendary Irish act U2 talks about his faith.
The interviewer asks the Hall of Fame rocker whether he prays and whom he prays to, and Bono shares about his family's prayer routine.
Then comes the kicker: Who is Jesus? Some may be surprised by what he says.