UFC's Dana White Takes Issue With Meryl Streep's 'Uneducated Comment' About MMA in Golden Globes Speech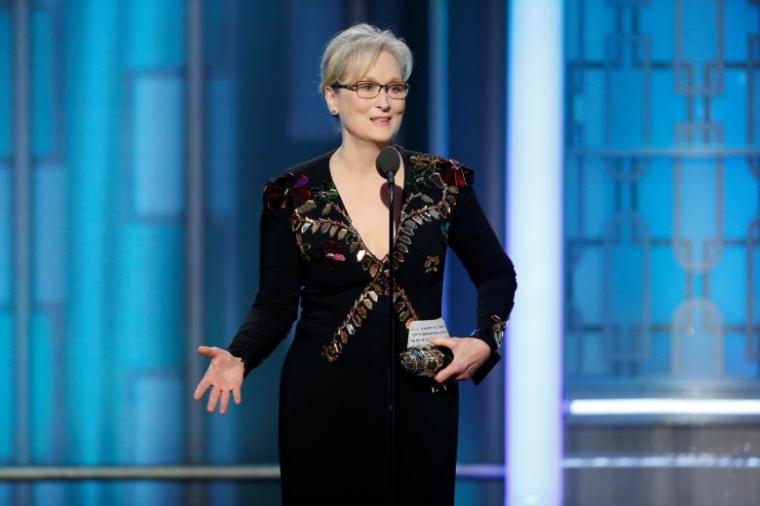 Ultimate Fighting Championship President Dana White took exception to a controversial speech actress Meryl Streep gave at the Golden Globes.
In her acceptance speech for receiving the Cecil B. DeMille award for lifetime achievement, Streep stated that if the United States ever banned immigrants the arts would suffer.
"Hollywood is crawling with outsiders and foreigners. If you kick 'em all out, you'll have nothing to watch but football and mixed martial arts, which are not the arts," said Streep.
In an interview with TMZ posted Monday, White said he did not expect an "uppity 80-year-old lady" to be a fan.
"If you really look at who follows the UFC and is into mixed martial arts, it's everybody. Like I said, I don't expect an 80-year-old woman to be a big fan of mixed martial arts," said White. Streep is 67.
"Listen, everybody's into whatever they're in to. I'm not a big fan of golf, doesn't mean people should stop watching it. If you don't like it, change the channel."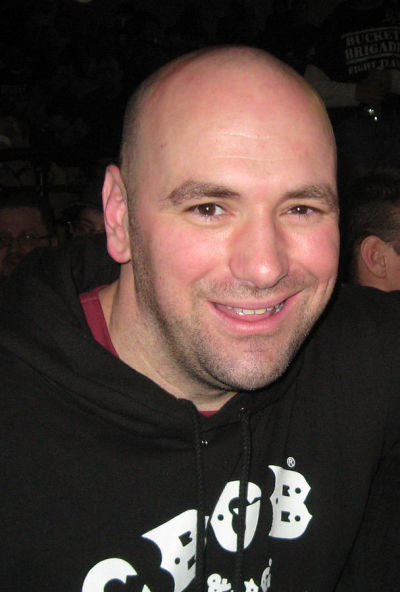 White also declared that, contrary to Streep's comment, MMA was an art, saying "these fighters, men and women, are so talented. They train their whole lives to become the best in the world."
"Saying something stupid like that is like saying, she's not a talented actress," continued White. "She's not educated about the sport and it was a completely uneducated comment."
At the 74th Annual Golden Globes awards ceremony on Sunday, Streep gave a speech that, among other things, denounced President-elect Donald Trump's rhetoric, specifically an incident during his campaign when he mocked a disabled reporter.
"It was that moment when the person asking to sit in the most respected seat in our country imitated a disabled reporter, someone he outranked in privilege, power, and the capacity to fight back. It kind of broke my heart when I saw it. I still can't get it out of my head because it wasn't in a movie," said Streep.
"And this instinct to humiliate, when it's modeled by someone in the public platform, by someone powerful, it filters down into everybody's life, because it kind of gives permission for other people to do the same thing. Disrespect invites disrespect. Violence incites violence. When the powerful use their position to bully others, we all lose."
Streep's negative comment about mixed martial arts also received criticism from Scott Coker, president of Bellator MMA.
In an open letter posted to Twitter, Coker said that while he respected Streep's work as an actress he took issue with her comment, noting that MMA "celebrates male and female athletes from all around the world who work years tirelessly honing their craft and - yes - art."
"Please be my guest at the LA Forum on January 21st and you will see that Mixed Martial Arts is truly artistic – which will feature fighters from all over the world competing at a world class level," wrote Coker.
As of Tuesday morning, Coker's Tweet with the invitation to the LA Forum had received over 4,000 likes and more than 1,900 retweets.