Golden Globes: Casey Affleck Declares 'God Is Love,' Echoing Denzel Washington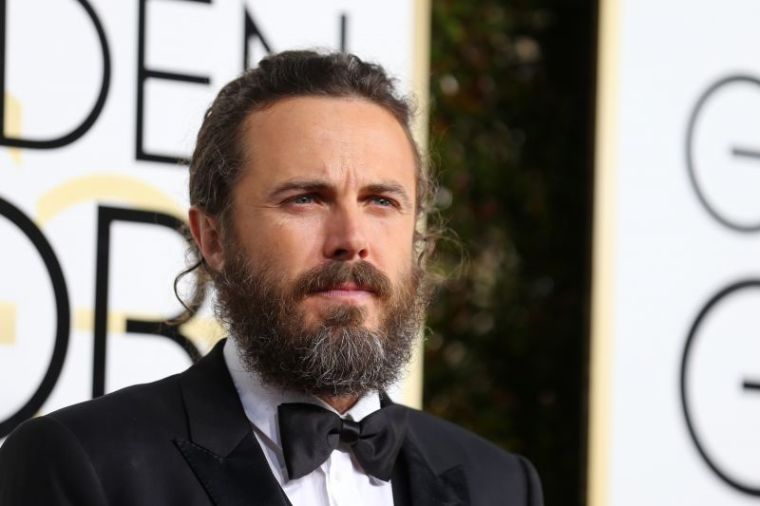 Actor Casey Affleck took home the Golden Globe for best actor in a drama Sunday night, and ended his speech by repeating a statement he once heard fellow actor Denzel Washington say: "God is Love."
The award-winning actor was honored for his work in "Manchester By the Sea" and took to the Golden Globe podium humbled by the win.
He began his speech by talking about director Kenneth Lonergan. "I don't have enough time to say what I want to say about Kenny. So suffice to say, I love you, you're beautiful, you're a treasure to all of us, to people who like movies and work in movies and this is all because of you," an emotional Affleck gushed.
He also said he wished he could share the stage with his co-star Michelle Williams, whom he called "perfect." He then threw in some humor as he directed his comments towards the movie's producer, Matt Damon, who passed on the starring role. "I suspect you won't be passing on any more movies in the future when I might be anywhere nearby. I'll take this one," Affleck joked.
After talking about the importance of his family, the 41-year-old ended his speech by quoting one of the actors he was up against for the best actor award, Denzel Washington, who was nominated for "Fences."
"I remember years ago, Denzel Washington was on stage, and he got up here and said, 'God is love,' and well, I agree, I guess. Thank you, Denzel," Affleck concluded as the camera panned over to Washington who gave Affleck the thumbs up for recalling his words.
Washington has not shied away from about talking about his faith in public forums. Whether during interviews or speaking engagements, the Hollywood A-lister has openly credited his success to his faith in Christ, moreso in recent years.
Washington's father was a Pentecostal preacher  in the Church of God in Christ denomination for 60 years. The 62-year-old actor has maintained his Christian faith throughout his successful mainstream career and said publicly that he reads the Bible every day.
Washington's inspiring words are seemingly getting across to people and as Affleck revealed, even Hollywood is paying attention.