UK Stops Using 'Bible Trivia' Questions to Test Christian Convert Asylum Seekers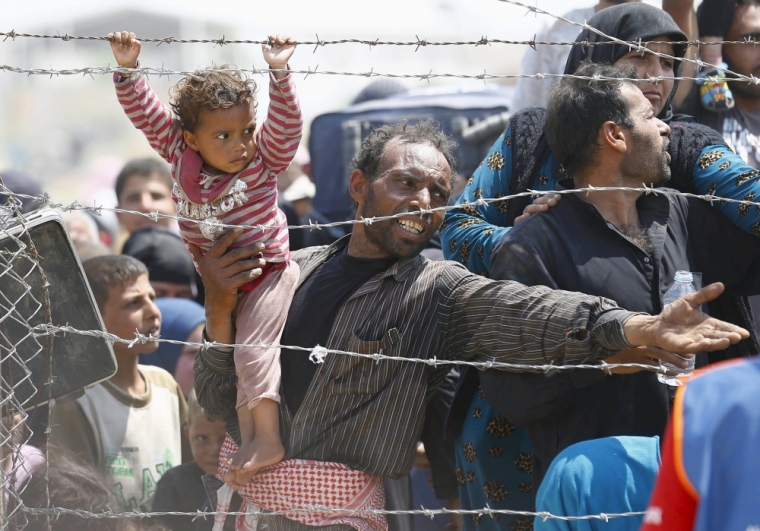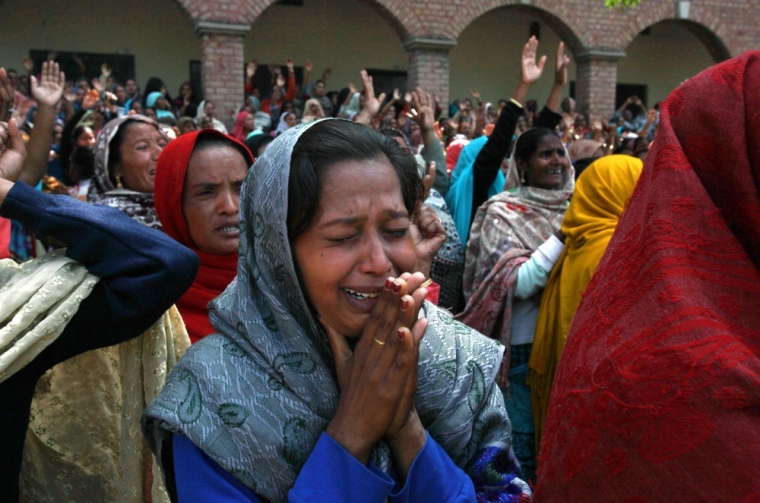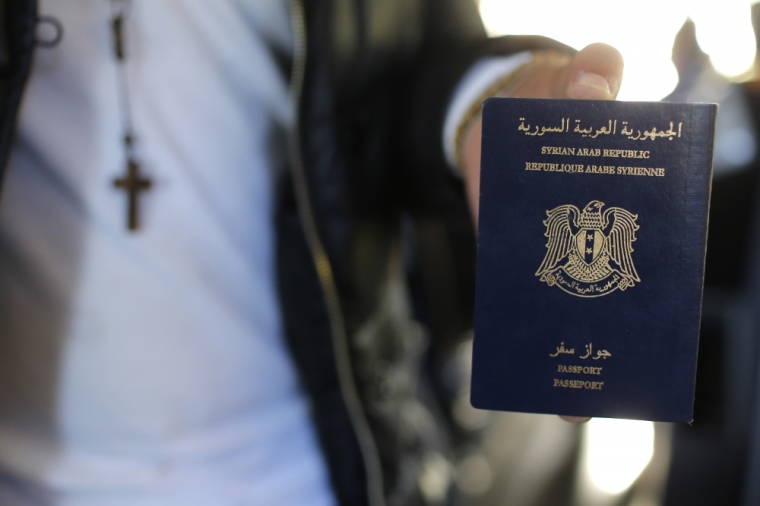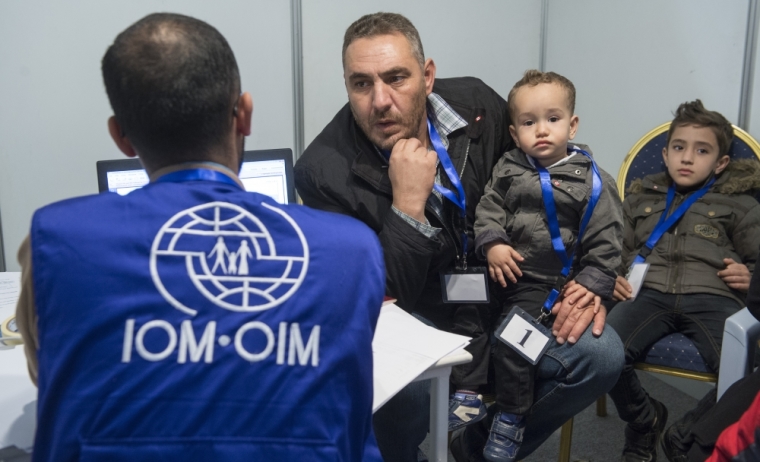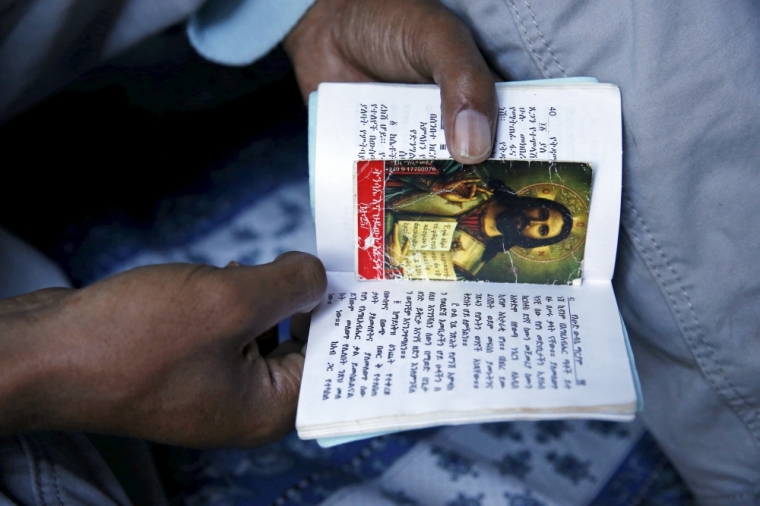 View Photos
Following concerns from NGOs and humanitarian groups about how the U.K. government assesses the credibility of Christian converts from hostile nations who apply for asylum, U.K's visa and immigration agency is now training its caseworkers to assess "the credibility of the claim rather than the personal credibility of the claimant."
As previously reported by BBC, the way in which the U.K. government processed religious converts' claims of asylum was leading to a number of Christian converts from nations like Pakistan and Iran — places where it is hard to find a Bible — being denied asylum and deported even though returning home would put their lives in serious danger.
Christian convert asylum seekers, who are often relatively new to their faiths and not quite knowledgable about the Bible or Western Christian traditions and holidays, would be interviewed by caseworkers and asked very trivial things that even many Christians in the West might not know off the top of their heads.
For example, Christian convert asylum seekers would be asked to name the Ten Commandments, list the books of the Bible or explain what Easter is. Although such questions might be something Christians in the West should know, language barriers, lack of access to Bibles and length of time in the new faith have caused a few authentic convert asylum seekers to stumble in their interviews and be rejected by the U.K. government.
In fact, The Christian Post reported last year about one Pakistani Christian asylum seeker from an elite Muslim family who converted to Christianity and was forced to flee from his home after being threatened, attacked, chased down and nearly killed by Muslim radicals. He was forced to move around from city to city and hide in the woods until he was able to fly to England to live with his aunt.
Even that Christian convert's asylum claim was denied by the Home Office and the European Court of Human Rights. Finally on appeal, the convert from Islam was granted asylum in the U.K. after having been in the country for over five years.
But now, the Home Office has taken steps to try and fix the problems in the system that are leading to converts being denied.
The Home Office issued a new country guidance on Pakistan last May that focuses on Christians and Christian converts.
In addressing how caseworkers should assess the asylum claims of Christian converts from Pakistan, the guidance directs caseworkers to refer to an "Asylum Policy Instruction" that instructs caseworkers to focus their assessments on the claimant's own spiritual journey rather than on what he or she knows about the Bible or religion.
Critics claimed that placing too much weight on questions about the Bible and Christian traditions not only makes it harder for new Christian converts but also makes it more likely that claimants pretending to be converts could study to correctly answer such questions.
"We had heard horror stories of Iranian converts being failed over not knowing the meaning of obscure Western Christmas customs and the like," Wilson Chowdhry, president of the British Pakistani Christian Association, told The Christian Post. "And, we have come across several cases where Pakistani Christians have had their cases rejected due to lack of knowledge on the part of decision makers or immigration judges about Christian practice."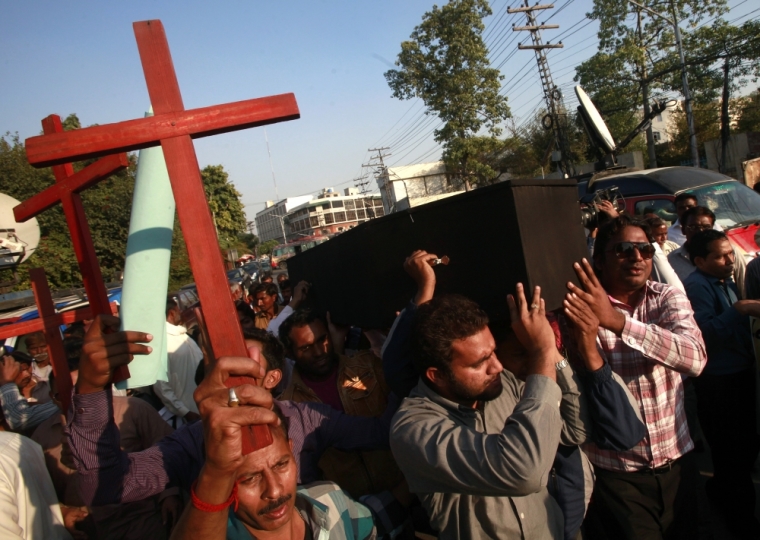 By asking questions that focus on why the claimants decided to convert, their experiences after conversion and what they have learned about their faith since converting, the Home Office instruction states that caseworkers should better be able to analyze whether the responses are "internally consistent and coherent," "consistent with with other evidence" and "plausible."
With the the help of human rights group like the BPCA, the Home Office has also adopted a training program that should help caseworkers adjust to the instruction.
Caseworkers have been provided with training documents that outline the types of questions they should ask and what they should look for when coming to their decisions. Training for caseworkers is ongoing.
"We put the guidance and Home Office training extracts past one of our researchers who is a Pentecostal theologian and he liked what he saw," Chowdhry told CP. "The new approach focuses on exploring an asylum claimant's practice and experience of faith, rather than the old approach which consisted of asking questions to test general knowledge facts about the Bible or the Christian faith."
Although the training and instruction should help prevent authentic Christian asylum seekers from being denied, it is not full-proof and will still take some time to fully implement.
"Having held several discussions with Geoff Sharland, who wrote the new training [program], we are confident that eventually this will remove a large number of the erroneous assessments and prove to be a more effective process, removing trauma from an already difficult position that asylum seekers find themselves in," Chowdhry added. "Our conversations with the Home Office have uncovered a real desire to make the process fairer and more robust, ensuring real victims are offered asylum whilst continuing to deter and uncover fraudulent applications."
Chowdhry explained that the the training program comes in response to lobbying efforts of a number of NGOs, including BPCA.
"Here is proof that lobbying effectively can bring about positive change and I encourage NGOs to continue pushing statutory organisations and government departments to create a fairer global society," he added.