Unborn Babies 'Not Human Life,' UK Court Rules on Abortion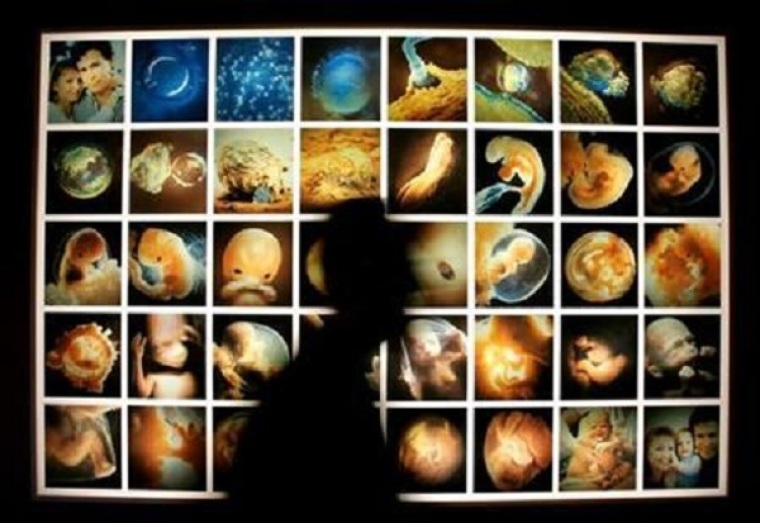 The Roman Catholic Bishops of Northern Ireland have said that they are "shocked and disturbed" after the High Court in Belfast ruled that unborn babies are not human life.
"Having met with many parents whose unborn child with a life-limiting condition has lived for hours, days, weeks and even years, bringing immense happiness, we are profoundly shocked and disturbed at the judge's words that such children are 'doomed,'" the bishops responded in a statement on Monday, published by The Irish Times.
"The judge compounds this by saying that 'there is no human life to protect.' By any human and moral standard, these children are persons, and our duty to respect and protect their right to life does not change because of any court judgment," they added.
BBC News reported that the court found current abortion legislation in Northern Ireland to be in breach of human rights, since it only allows termination of pregnancy if the mother's life or health are in danger.
The Northern Ireland Human Rights Commission had argued that abortion also needs to be allowed in the cases of serious fetal malformation, rape, or incest.
While part of the United Kingdom, Northern Ireland has been allowed to uphold more stringent abortion regulations than other member nations, including England, Scotland, and Wales.
Northern Ireland's Attorney General John Larkin admitted that he was "profoundly disappointed" by the decision, and that he was "considering the grounds for appeal."
NIHRC Chief Commissioner Les Allamby praised the court's ruling, saying that it is welcomed "by many of the vulnerable women and girls who have been faced with these situations."
"It was important for the commission to take this challenge in its own name, in order to protect women and girls in Northern Ireland and we are delighted with the result," Allamby added.
Some pro-abortion civil rights groups, such as Amnesty International, also hailed the decision, calling it a "hugely significant step."
"It's shameful that the courts have had to step in because politicians have repeatedly failed Northern Ireland's women," said Amnesty's Grainne Teggart.
In their statement, the Catholic bishops argued, however, that it is "profoundly disquieting" that the court has "effectively weighed up one life against another and said to our society that the life of some children is more worthy of our protection, love and care than others."
The bishops added that children conceived out of rape should not be punished for the crimes of others.
"Vulnerable and innocent children who suffer from a life-limiting condition, and children who have been conceived as a result of the trauma of a sexual crime for which they bear no responsibility, will no longer be afforded the protection of the law to vindicate their inherent right to life," the statement continued.
"To deliberately and intentionally take the life of an innocent person continues to be gravely morally wrong in all circumstances."
The Catholic Church, which holds strong pro-life views that are backed by Pope Francis, added that it is a contradiction for Northern Ireland laws to call for no discrimination against children born with disabilities, such as Down syndrome, while at the same time preventing such children from being born in the first place.
The Department of Justice is now faced with a decision of whether to appeal the judgment, and has six weeks to announce its course of action.