Undercover Video Exposes Planned Parenthood's 'Dangerous Sex Advice for Kids;' Includes Bondage, Sadism (Video)
Planned Parenthood Counselor Caught Recommending Abortion Clinic for Sex Trafficked Girls, 14 and Younger
Pro-life group Live Action released an undercover video Tuesday titled, "Sexed: Planned Parenthood's Dangerous Advice for Kids," which exposes counselors talking to a 15-year-old girl about bondage and sadism, circumventing statutory rape laws, and recommending a clinic that will perform illegal abortions on sex trafficked girls age 14 and younger.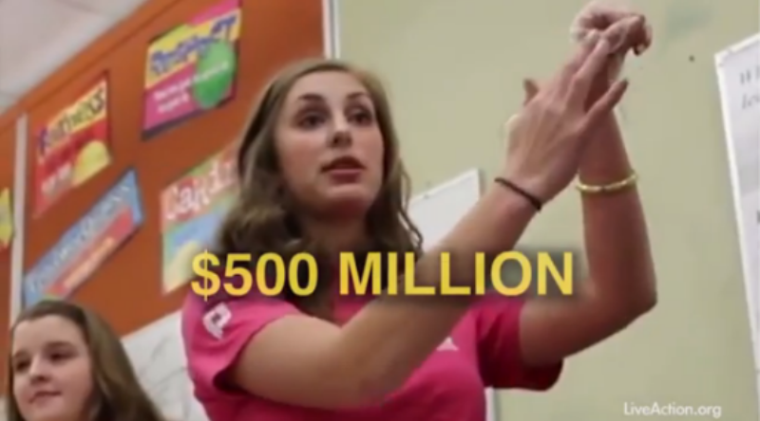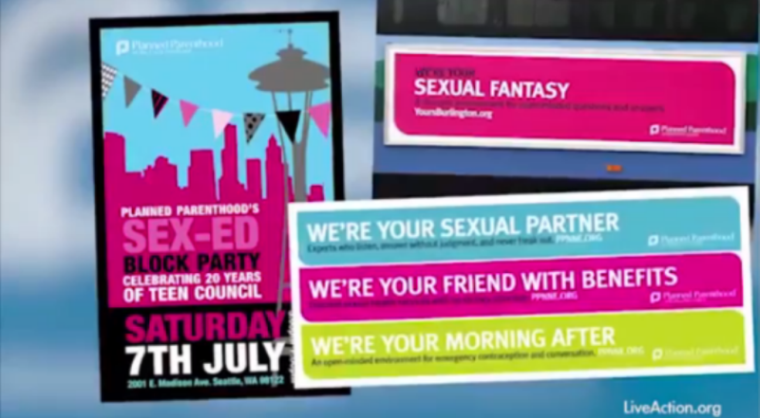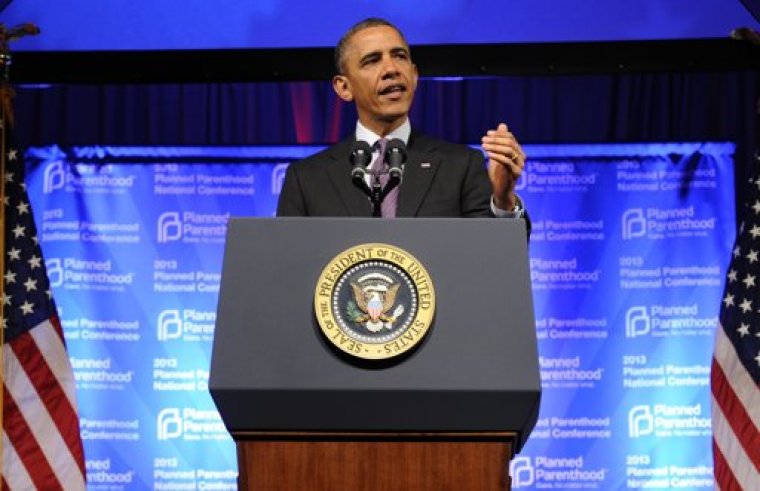 View Photos
"As viewers can see in our preview, Planned Parenthood has an institutional policy of endorsing and recommending dangerous sexual behaviors to underage girls. These include whipping, beating, breaking the skin, and asphyxiation. Remember, the counselors in these videos believe that they are talking to a 15-year-old girl," Drew Belsky of Live Action told The Christian Post on Tuesday.
The trailer for Live Action's video not only shows Planned Parenthood counselors telling a young girl to go to a sex shop with her lover, it also exposes clinic workers in Indiana covering up statutory rape, as well as a counselor in New Jersey recommending an abortion clinic that will perform illegal abortions on girls age 14 and younger who are being trafficked for sex.
"You never got this from me. Just to make life easier, if they're 14 and younger, just send them there if they need an abortion," the Planned Parenthood counselor said as she circled the preferred abortion clinic with a highlighter while laughing.
According to Live Action, Planned Parenthood receives $500 million annually in taxpayer funding, which includes sex education for teens. And under Obamacare, federal spending on teen sex education will increase by an additional $75 million, with an undisclosed amount going to Planned Parenthood.
"The most important thing for parents and taxpayers to understand here is that they are paying for this," Belsky added. "There is a huge segment of the American public who are not interested in being forced to fund lessons on violent sex for their teenagers, yet Planned Parenthood gets piles of money to indoctrinate our children into whipping each other, beating each other and making each other bleed."
Among the Planned Parenthood videos aimed at teens are regular commentaries by Laci Green, a peer sex educator, who is paid by the organization's Northern New England office to post videos about BDSM, abortion, birth control, STDs, and an array of sex acts on the organization's "A Naked Notion" website and YouTube channel. Green has declined to respond to CP's past requests for an interview about her videos for Planned Parenthood.
Belsky told CP that the "Sexed" trailer released Tuesday is "just the tip of the iceberg," for Live Action's investigations on Planned Parenthood.
"Planned Parenthood loves to talk about how the hundreds of millions of dollars it receives in forced tax funding goes not to abortion, but rather to supposedly harmless initiatives like sex education. Even if this were true (it's not), we're exposing exactly what goes on in those 'harmless' tax-funded programs. The American people are about to see it too."