Understanding the Story of Abraham and Isaac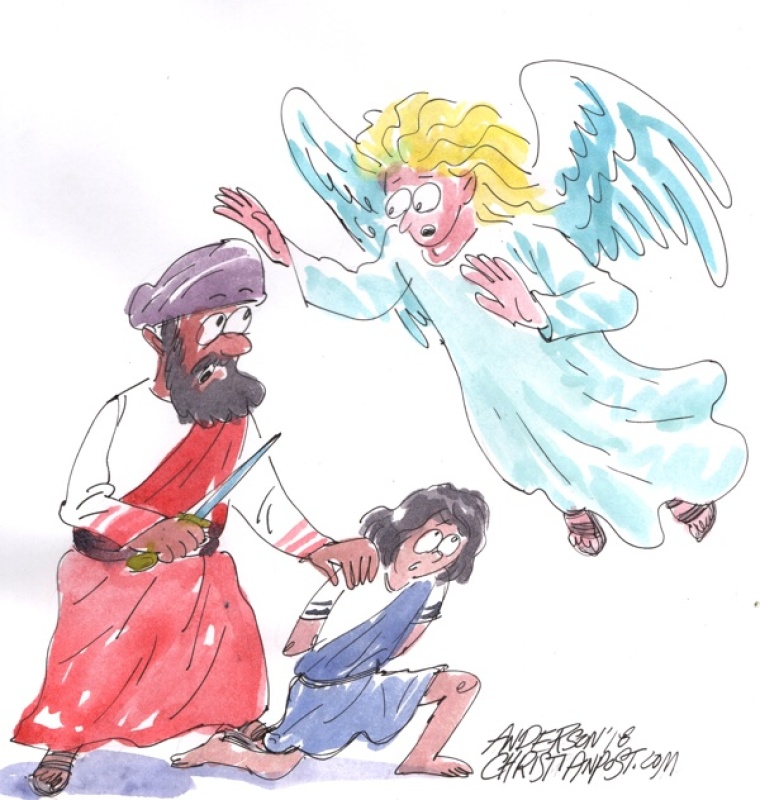 When Abraham was 100 years old, God finally gave him and Sarah the son of promise — Isaac. And with Isaac came the fulfillment of the covenant between God and Abraham, and, with that fulfillment, the blessings of God.
We don't know much about Isaac's childhood, but scholars suggest that somewhere between 10 and 20 years after his birth "God tested Abraham . . ." (22:1).
[God] said to him, "Abraham!" And he said, "Here I am." He said, "Take your son, your only son Isaac, whom you love, and go to the land of Moriah, and offer him there as a burnt offering on one of the mountains of which I shall tell you." (verses 1–2)
I don't know about you, but I struggle with what God commanded and asked of Abraham. 
Read more at: https://www.christianpost.com/voice/are-you-willing-to-follow-god-up-the-mountain.html