United Methodists, Episcopalians one step closer to 'full communion' with each other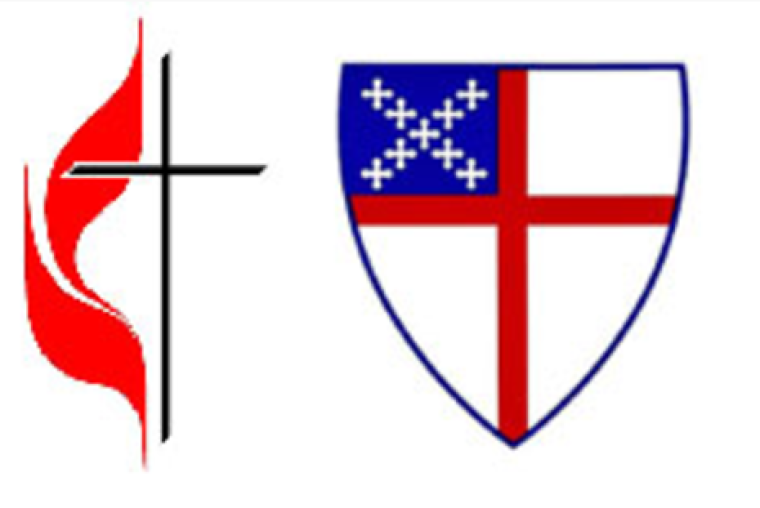 The United Methodist Church and The Episcopal Church are one step closer to entering into an agreement in which they will be in full communion with each other.
At a multiday meeting held last week, the UMC Council of Bishops voted to approve the preparation of legislation to carry out the full communion proposal, titled "A Gift to the World: Co-Laborers for the Healing of Brokenness."
"In the fractured human community there is a great need for the realization of the unity among the followers of Christ Jesus," stated the Preamble.
"This proposal for full communion between The Episcopal Church and The United Methodist Church is an effort to bring our churches into closer partnership in the mission and witness to the love of God and thus labor together for the healing of divisions among Christians and for the well-being of all."
If approved, this full communion agreement will mean that each church officially recognizes the other as a partner in the faith, the validity of each other's baptism and Eucharist, and can share clergy.
The proposed agreement clarifies that while the full communion proposal is not "a merger of our churches," it is nevertheless based on "the vision given to us by Jesus, who prayed that we may all be one (John 17:21)."
"We are blessed in that neither of our churches, or their predecessor bodies, have officially condemned one another, nor have they formally called into question the faith, the ministerial orders, or the sacraments of the other church," continued the proposal.
The two mainline Protestant denominations officially began their bilateral dialogues in 2002, with the Episcopal-United Methodist Dialogue Committee announcing the draft proposal for full communion last year.
"The relationships formed over these years of dialogue, and the recognition that there are presently no theological impediments to unity, paved the way for this current draft proposal," read the 2017 letter in part.
"We believe that this proposal represents a significant witness of unity and reconciliation in an increasingly divided world and pray that you will join us in carrying this work forward."
At present, the UMC is already in full communion with other Christian denominations, including the Evangelical Lutheran Church in America, the African Methodist Episcopal Church, and the Moravian Church.
The UMC is expected to act on the proposed agreement at their 2020 General Conference and then the Episcopal Church will do likewise at their 2021 General Convention.