University Bans Research Into Transgender Surgery Regrets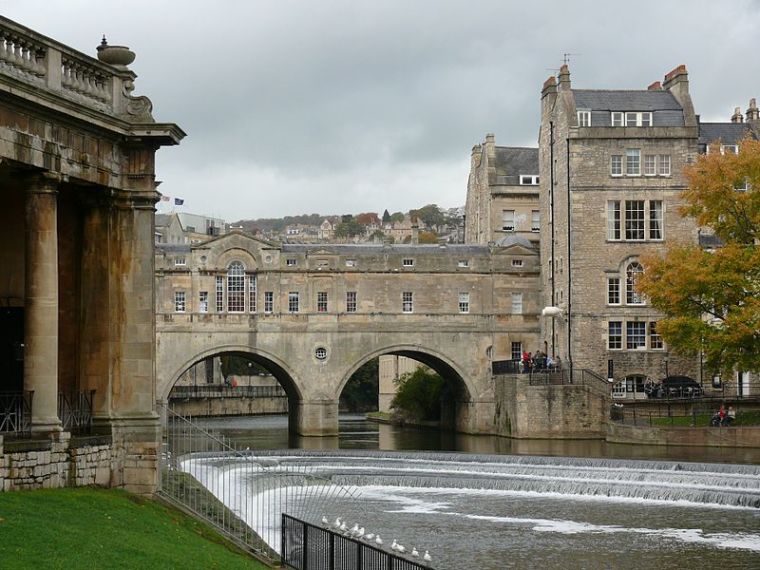 A public university in the United Kingdom has refused to allow a researcher to look into cases of people who regretted having gender reassignment surgery and transitioned back to living as their birth sex. The university says such a study "may be detrimental to the reputation of the institution," according to a report.
James Caspian, a psychotherapist, proposed to do the study for a master's degree in counselling and psychotherapy at Bath Spa University, but was refused permission, according to The Sunday Times.
The university explained that the potentially "politically incorrect" research could be criticized on the internet and thereby harm the reputation of the institution.
Bath Spa is violating "the most basic tenets of academic and intellectual freedom of enquiry," Caspian, who specializes in therapy for transgender people, tells the Times.
Caspian's proposal was initially approved by the university, but he couldn't find people willing to take part in it. He then asked if he could change the proposal to include women who had transitioned to men and reverted to living as women without reversing their surgery. The university told Caspian that he would need to write a new proposal to its ethics sub-committee, which rejected the request.
The rejection slip stated, "Engaging in a potentially 'politically incorrect' piece of research carries a risk to the university. Attacks on social media may not be confined to the researcher but may involve the university."
A recent report written by three well-respected medical experts and scholars questioned the safety and effectiveness of pressuring gender-confused children to undergo "radical" and "experimental" puberty-blocking hormone therapy even though the treatment and its side-effects haven't yet been adequately researched by the science and medical communities.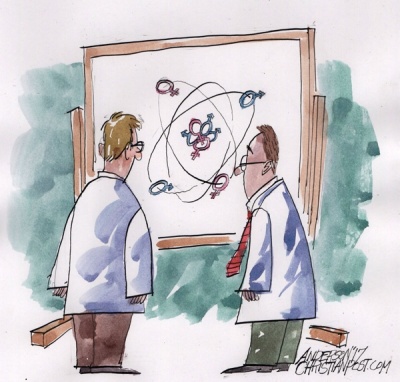 The report, Growing Pains: Problems With Puberty Suppression in Treating Gender Dysphoria, argued that while puberty suppression therapy through hormone intervention is increasingly being recommended for children with gender dysphoria and at younger ages, there is little evidence that shows that puberty suppression is "reversible, safe, or effective for treating gender dysphoria."
"Psychologists do not understand what causes gender dysphoria in children and adolescents, or how to distinguish reliably between children who will only temporarily express feelings of being the opposite sex from children whose gender dysphoria will be more persistent. Until much more is known about gender dysphoria, and until controlled clinical trials of puberty suppression are carried out, this intervention should be considered experimental," the report stated. "Regardless of the good intentions of the physicians and parents, to expose young people to such treatments is to endanger them."
Previous research findings — much of it on the brain — have led some to conclude that being transgender is not a choice. But not all researchers are on board with that conclusion.
In 1995, a study by the Graduate School Neurosciences Amsterdam and the Netherlands Institute for Brain Research showed "a female brain structure in genetically male transsexuals."
Researchers had looked at a part of the brain called the bed nucleus of the stria terminalis (BSTc) — a brain area that is essential for sexual behavior and is larger in men than in women. They found that male-to-female transsexuals had a female-sized BSTc.
The researchers also noted that "the size of the BSTc was not influenced by sex hormones in adulthood and was independent of sexual orientation."
In a follow-up study in 2000, the same research institutions looked at the neurons — specialized cells that transmit information — in the BSTc. More specifically, they examined the number of somatostatin-expressing neurons. They found that men had almost twice as many somatostatin neurons as women.
Male-to-female transsexuals had a similar number of neurons in the BSTc to that of women. The number of neurons in a female-to-male transsexual was similar to that of men.
Researchers concluded that there could be a "neurobiological basis of gender identity disorder."