University of Vermont Recognizes 'Neutral' as 'Third Gender' Option for Students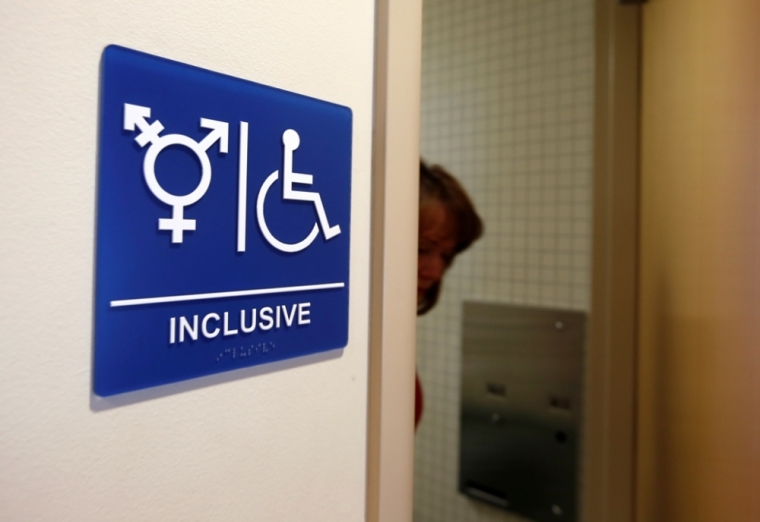 The University of Vermont now officially recognizes "neutral" as a "third gender" option for its students who'll also be allowed to be referred to with "gender neutral" pronouns, The New York Times reports.
The university, a public institution of some 12,700 students, allows students to select their own identity, which includes a new first name even if they have not legally changed it, as well as a chosen pronoun, the Times reports.
The school records such details concerning students' preferences in its information system to enable professors to use the "right" terminology.
Just as the transgender community has increasingly been using the pronoun "They" instead of "he" or "she," the school wants to use the same.
School officials say the university is the first school in the United States to allow students to choose their own pronouns.
"Some people try to reduce this whole topic to kids trying to be cool or they're just acting out or whatever, just trying to be different or new," Robyn Ochs, an LGBTQ activist is quoted as saying. "But there have always been people who have felt profoundly uncomfortable in their assigned gender roles," she says. "Anything we can do to make them safer, or make them feel recognized, heard, seen, understood, we should do. To validate their identity and experience could, in fact, save their life."
The change in the university's information system came after a decade of lobbying and volunteering, which included six months and $80,000 in staff time, to create a software patch, the Times notes.
University Registrar Keith Williams calls it a "public safety issue."
"Transgender students — trans folks in general — have the highest level of violence within the LGBTQ community," he tells WCAX. "So, a situation which might just seem awkward to somebody who isn't trans, where the faculty member just gets the name wrong, or even worse, knows the legal name but uses the name that the student is going by, if that implies the student is trans, it could actually endanger the student."
"Establishing a diverse and inclusive culture is a priority at the University of Vermont," the school says on its website.
The university has five presidential commissions focused on diversity issues, including one of "Lesbian, Gay, Bisexual and Transgender Equity."