Unwed Professor Sues Northwest Christian University for $650K After She Is Allegedly Fired for Getting Pregnant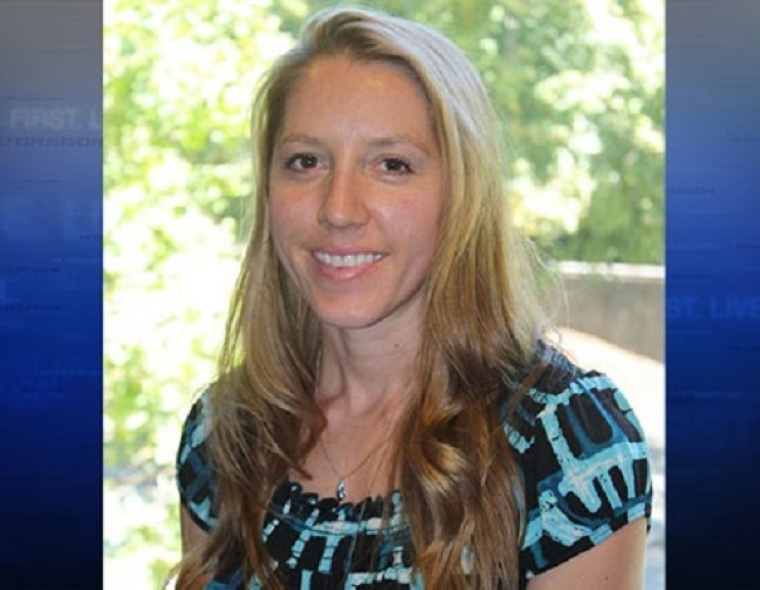 A former assistant professor at Northwest Christian University in Oregon, who alleges she was fired after she refused an ultimatum to either marry or leave the father of her unborn child and admit the pregnancy was a mistake, is now suing the university for $650,000.
The professor, Coty Richardson, who had worked at the Christian school as an instructor in exercise science since 2011, told KPTV that she got pregnant in early 2015 but had no immediate plans to marry the father of her unborn child who lives in Seattle, Washington.
According to the lawsuit cited by OregonLive, when Richardson revealed to her supervisors that she was pregnant, she was told to either marry her partner of 12 years immediately, declare the pregnancy a mistake, or end the relationship.
The Christian Post reached out to the school for comment Friday, but its communications office had not provided a reaction to the lawsuit by the time this story was published.
Dennis Lindsay, the dean of faculty where Richardson worked, wasn't happy when she revealed her pregnancy during a May meeting, according to the lawsuit. Richardson is set to give birth in November.
"NCU's response was swift, blunt, and unequivocal," said the lawsuit, in part. "... According to [Lindsay], the issue was that she was going to be 'showing' soon and that many of the students and staff would start to 'ask questions.' Lindsay then demanded that she explain the status of her relationship with her partner."
Richardson, who is already a single mother of two other children, explained that she and her partner had talked about getting married, but decided against it for financial, emotional and practical reasons.
She was eventually fired on July 22, according to the lawsuit.
"Lindsay told Ms. Richardson that having a child out of wedlock while still continuing a relationship with the father was inconsistent with the university's core values and mission and set a 'bad example' for the students," it noted.
While the school advertises its Christian values on its website and welcomes students of all faiths or of no faith, it doesn't "require students to be Christians or to subscribe to any faith statement."
Richardson did, however, give the university a faith statement saying she gives thanks to God "for all of the blessings in my life, the truths, the lessons, even the struggles because without those I would not truly appreciate the beautiful grace of God in my life."
"Ms. Richardson's faith is incredibly important to her," the suit notes, according to OregonLive.
The fired professor is suing the 120-year-old private Christian university for pregnancy discrimination, marital status discrimination, gender discrimination, and wrongful termination, according to KPTV. Along with the $650,000 she is seeking, her attornies have also submitted a petition to reinstate her as an instructor.
KPTV - FOX 12