Vatican Astronomer Says Young Earth Theory Is 'Almost Blasphemous,' Argues Bible Should Not Be Used as Science Book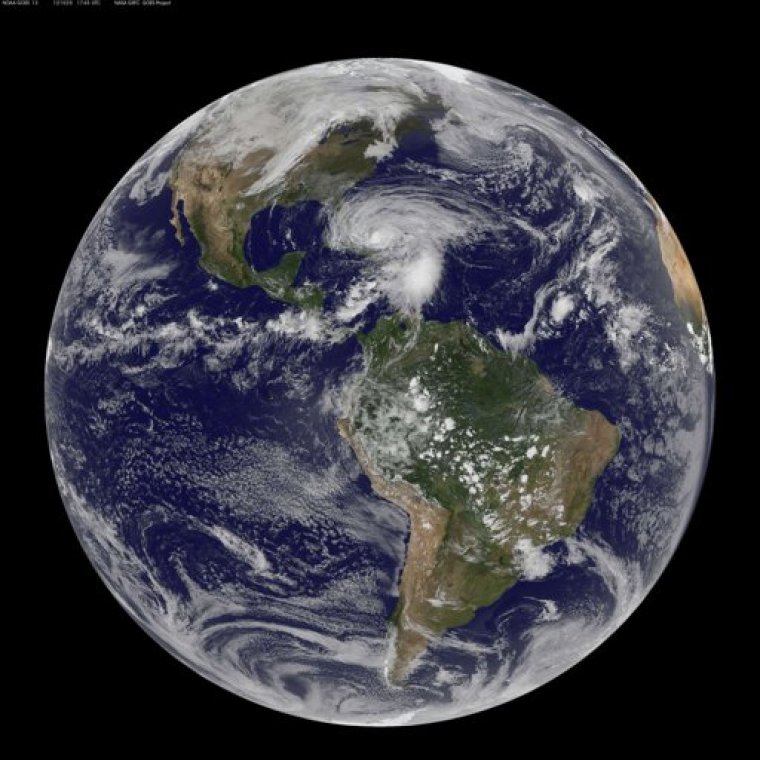 Brother Guy Consolmagno, astronomer and planetary scientist at the Vatican Observatory, has said that he finds Young Earth Creation theories that run contrary to science "almost blasphemous" in nature. He also argued that the Bible should not be used as a science book.
"It's almost blasphemous theology," Consolmagno told Fairfax Media during a visit to Australia on Wednesday.
"It's certainly not the tradition of Catholicism and never has been and it misunderstands what the Bible is and it misunderstands what science is," he said.
Consolmagno argued that literal interpretations of the Bible could suggest that the Earth is of a young age, but scientific evidence to the contrary has shown that such a belief is "bad theology."
The age of the Earth is a controversial subject among Christians, with some creationists, like Answers in Genesis' Ken Ham, insisting that the Bible opposes evolution and notions that the Earth is billions of years old.
A survey commissioned by evangelical Christian group BioLogos and released in 2013 found that 19 percent of 743 Protestant pastors who responded to the poll expressed certainty that the Earth is less than 10,000 years old. Another 35 percent said while they believe that God created life in its present form in six 24-hour days, they express qualified certainty, or doubt the "young" age of the Earth.
But Consolmagno argued the Bible should not be used as a science book, reflecting that science textbooks over three years old are likely to be at least partially out of date.
"Science goes out of date – it's supposed to," he said.
"Now, if you're turning the Bible into a science book, then you're saying you should throw it out after three years and you don't want to do that," Consolmagno continued.
"... The very concept of a science book didn't exist when the Bible was written — that's the misunderstanding of theology, of the Bible."
The Roman Catholic Church has embraced a number of contemporary scientific assertions, and Consolmagno reflected that there is no struggle in reconciling faith with science.
"I grew up with the nuns in my school teaching me science," the Vatican astronomer said.
"Science is a way of getting close to creation, to really getting intimate with creation, and it's a way of getting intimate with the creator," he added. "It's an act of worship."
In a separate interview in September, Consolmagno suggested that it is only a matter of time before alien life forms are discovered. He reflected that this will pave the way to questions about God's relationship to intelligent beings outside our planet.
Ham, who is also the CEO and president of The Creation Museum, has on the other hand spoken out against the notion that life can exist anywhere outside the Earth.
"I'm shocked at the countless hundreds of millions of dollars that have been spent over the years in the desperate and fruitless search for extraterrestrial life," Ham wrote in a blog post in July, referring to NASA programs with such an aim.
"Of course, secularists are desperate to find life in outer space, as they believe that would provide evidence that life can evolve in different locations and given the supposed right conditions! The search for extraterrestrial life is really driven by man's rebellion against God in a desperate attempt to supposedly prove evolution," he added.