Vegas Gunman Stephen Paddock Gambled Up to $1M a Night; Father Planned to Open Church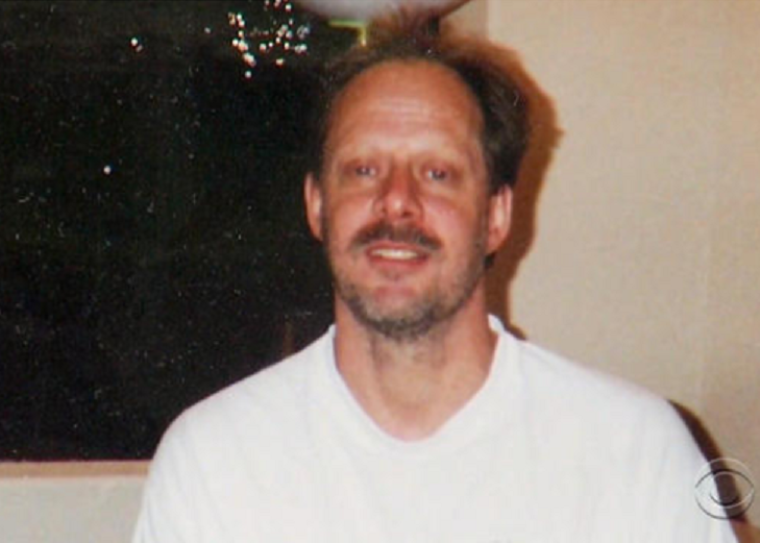 Las Vegas gunman Stephen Paddock apparently admitted in a 2013 testimony that he had nocturnal gambling habits. Investigators also suggested that he had an undiagnosed mental illness.
"He was a nocturnal creature who gambled all night and slept all day. He took Valium at times for anxiousness, and had the doctor who prescribed it to him on retainer," CNN reported, summarizing a 97-page court deposition it obtained on Paddock, who killed 58 people in the Las Vegas strip last weekend.
"He wagered up to a million dollars a night, but wandered around glitzy Las Vegas casinos in sweatpants and flip-flops, and carried his own drink into the high rollers' area because he didn't want to tip the waitresses too much."
According to The Independent, FBI officers have been conducting interviews with hundreds of people, attempting to uncover any motive in what is the worst mass shooting in modern U.S. history.
Investigators now believe that Paddock had a severe mental illness that was undiagnosed. They also suggested that he was "aloof and found it hard to establish and hold down meaningful relationships."
The Las Vegas Review-Journal reported on Saturday that the gunman's father, Benjamin Hoskins Paddock, a fugitive who escaped from prison and was on the FBI's Ten Most Wanted Fugitives list in 1969, once wanted to start a church.
He apparently "represented himself as a self-ordained minister" in the 1980s who married couples, the article stated.
"He wanted [to locate the church] in Nevada because he liked to go there and gamble," said Bernie Sue Warthen, a 67-year old Oregon woman.
Warthen, who knew Benjamin Paddock at the time, was set to become the secretary of Holy Life Congregation Inc. in Las Vegas, though the church never materialized.
Paddock's testimony that CNN obtained stems from October 29, 2013, and was part of a civil lawsuit against the Cosmopolitan Hotel, where he slipped and fell on a walkway in 2011.
It offered little in terms of potential motivation into the shooting, however.
The gunman apparently described himself as being the "biggest video poker player in the world" for a time.
"How do I know that?" Paddock asked rhetorically. "Because I know some of the video poker players that play big. Nobody played as much and as long as I did."
Several different theories have swirled around what might have prompted Paddock to carry out the shooting from his Mandalay Bay hotel room. Officials have not yet found any definitive clues, despite interviews with Paddocks' family, and his girlfriend, Marilou Danley.
The Islamic State terror group has claimed that Paddock converted months before the Las Vegas shooting, and carried out the attack as revenge for the war against IS in Iraq and Syria.
Abu Baker al-Maqdisi, a senior jihadist associated with IS, told Breitbart Jerusalem last week that Paddock purchased the weapons he used for the assault with the help of IS funds.
Al-Maqdisi insisted that "in spite of Crusader misinformation about IS withdrawing in Iraq and Syria, we are still capable of making" these kinds of attacks.
The FBI previously shot down links between Paddock and international terrorism, however, explaining that no evidence has been provided for such a theory.