VGF Church founder had illegal relationship with teen student, impregnated her after graduating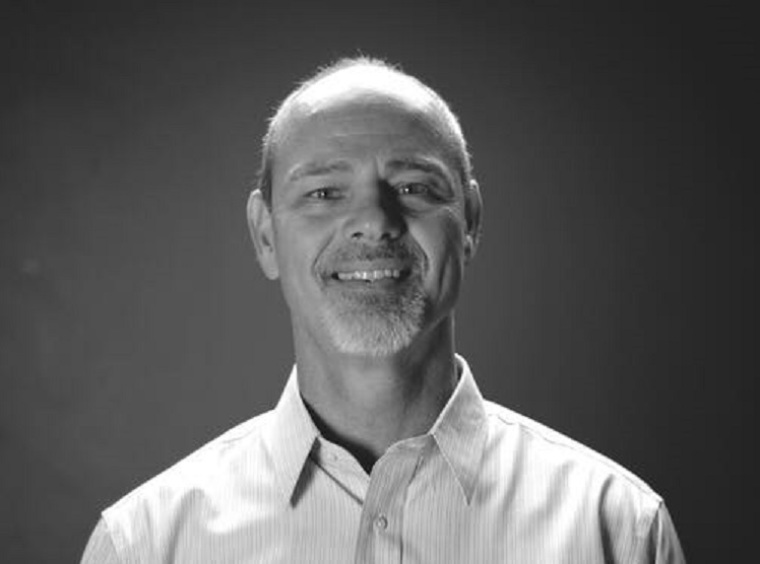 More details have emerged about the "sinful" and "illegal" actions committed by the founder of one of the largest churches in Licking County, Ohio, that led to his resignation in October.
John Schouten, who founded VGF Church (formerly known as Vineyard Grace Fellowship) in Heath, has admitted to having an inappropriate years-long relationship with a teenage student when he was a newlywed teacher at Liberty Christian Academy over 30 years ago.
The relationship, which occurred before Schouten was a Christian, resulted in the girl becoming pregnant at the age of 19 after she graduated from the school.
Although Schouten officially parted ways with VGF in October, only a few details were reported in the media at the time out of privacy concerns. It was noted that Schouten committed "wrong, evil and illegal" acts that only involved one accuser and took place before his spiritual conversion in the 1980s.
But this week, a former Liberty Christian Academy student who knew both Schouten and the female student in question came forward to disclose more details about the situation to 10TV.
"John would have been 25. He started sleeping with her when she was 14, she was a senior when I got there," the former student, who chose to remain anonymous, explained. "He got her pregnant while his ... pregnant wife Marilyn was working at the school."
"I wanted to vomit [when] I heard that he was a megachurch pastor," the student added.
Mark Weaver, a church member acting as a spokesperson for both the board of elders and Schouten, told The Christian Post on Friday that the same former student who spoke to 10TV first contacted the church through an email about the allegations in June.
The church later disclosed the information provided by the whistleblower to its congregants that same month during a congregational meeting that was held directly following a Sunday church service.
"Some [members] had the view that [Schouten] had preached about his sinful and immoral life before he came to Christ and that he sought redemption and was forgiven by God under the blood of Christ," Weaver explained.  "Others thought he should have been much more forthcoming about the details of the adulterous and immoral life before Christ. Different people had different views."
Although Schouten had been open with the church about the sinful life he led before coming to Christ and often mentioned his past drug addiction and lawlessness in his sermons, he kept quiet about the fact that he had an illegal and adulterous relationship with a teenager during the 1980s.  
At the time the relationship with the minor began, Schouten was newly married. But when his wife found out, she left him. Schouten's life would turn around after his wife took him back, insisted that he get off drugs and led him to Christ with the help of others.
"Church leaders first found out about this sinful and illegal relationship in June. They placed pastor Schouten on administrative leave and began a series of discussions and prayer sessions for discernment," Weaver said. "There was no consensus on what step should be taken next. As a result, church leaders and John Schouten parted ways."
Weaver explained that the church hired a private lawyer who used to be a prosecutor as a consultant to determine if the church had any responsibility to report the allegations to police.
But since the crime was committed before the church was founded, the lawyer determined that the church didn't have reporting responsibilities. The lawyer also advised that the statute of limitations on the crime had expired.
"These were all moral issues essentially left, not legal issues," Weaver said. "There are some odd facts here and it doesn't quite line up with the stories you hear at other churches."
For the time being, the church's three other pastors have shared the responsibility of leading worship services. Last week, the elders announced a search committee to look for a new lead pastor, Weaver said.  
VGF Church was previously associated with the Association of Vineyard Churches. But in 2017, the church announced that it was ending its affiliation and becoming an independent evangelical church.