Virginia Governor Vetoes Bill to Defund Planned Parenthood Abortion Giant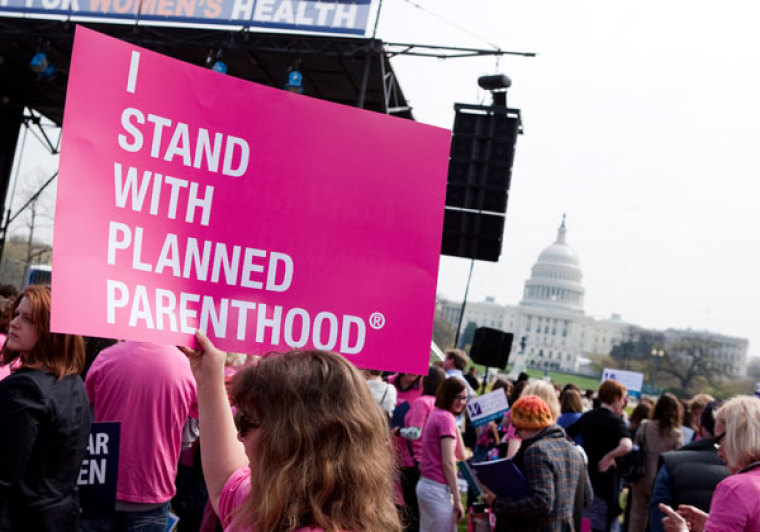 Virginia's Democratic Gov. Terry McAuliffe vetoed a bill that would have defunded Planned Parenthood, the nation's largest abortion business.
McAuliffe vetoed House Bill 1090 on Tuesday, arguing in a statement that if the bill had become law it "would restrict access to healthcare services."
"This bill, aimed at Planned Parenthood, would harm tens of thousands of Virginians who rely on the healthcare services and programs provided by Planned Parenthood health centers by denying them access to affordable care," stated McAuliffe.
"If we are going to build a new, more vibrant Virginia economy, we need to be opening up doors to quality, affordable healthcare, not closing them. I have promised to stand in the way of any and all attempts to interfere with a woman's right to make her own healthcare decisions."
Introduced in January by Republican Delegate Benjamin L. Cline, HB 1090 would have banned the Virginia Department of Health from giving money to any entity that performs abortions for reasons other than those allowed for federal funding.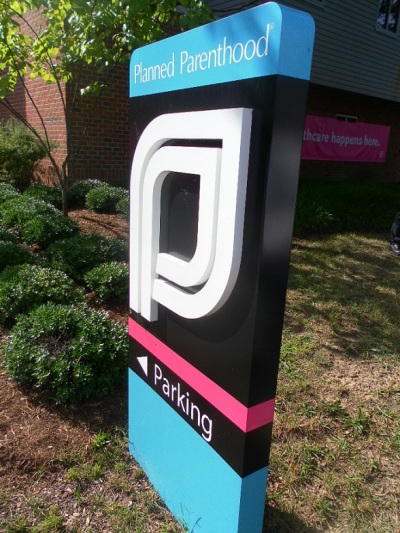 "The department shall not enter into a contract with, or make a grant to, any entity that performs abortions that are not federally qualified abortions or maintains or operates a facility where non-federally qualified abortions are performed," read the bill.
While Planned Parenthood is not mentioned by name in the proposed legislation, the nation's largest abortion provider, which performes over 300,000 abortions a year, fits the description of entities that would be denied contracts or grants.
In February the House of Delegates passed HB 1090 in a vote of 64 yeas to 35 nays and in early March the Senate passed it with a vote of 21 yeas to 19 nays.
HB 1090 was one of many state-level bills debated across the United States over the past several months in response to a series of undercover videos that purported to show Planned Parenthood officials engaging in illegal activities.
Released by the pro-life group the Center for Medical Progress, the videos claimed that Planned Parenthood was illegally profiting from aborted baby body parts and tissue.
The Virginia-based social conservative group The Family Foundation urged their supporters to demand that the pro-choice governor sign HB 1090 into law.
"State legislatures across the nation have responded to last summer's Planned Parenthood selling-baby-body-parts-for-profit scandal by protecting taxpayers from subsidizing the $1 billion abortion giant," stated the Foundation in advance of the veto.
"There are well over 140 federally qualified and rural clinics in Virginia that offer the services women need. The clinics offer far more comprehensive services than niche abortion providers with none of the controversy."