Author of Virginia's Marriage Amendment Defeated by Transgender Challenger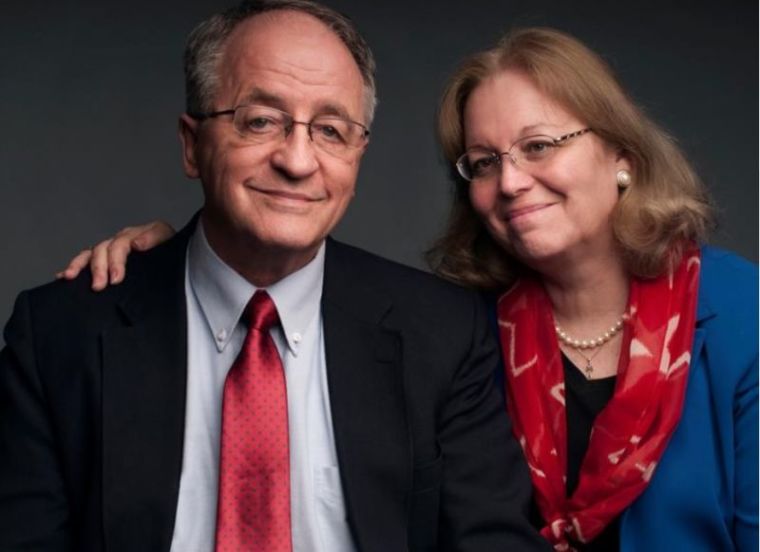 The Virginia House of Delegates member who sponsored the Commonwealth's state marriage amendment years ago has lost reelection to a transgender candidate.
Delegate Bob Marshall, who authored the Marshall-Newman Amendment which Virginia approved via voter referendum in 2006, lost Tuesday to transgender challenger Danica Roem.
Running in the 13th Delegate District, Roem secured 54 percent of the vote to Marshall's 46 percent, ending the Republican incumbent's over 20 years in the General Assembly.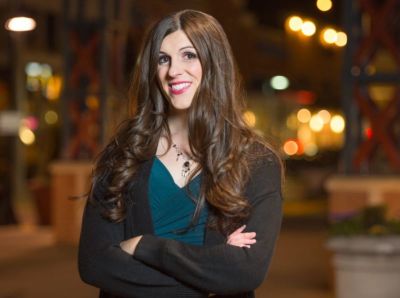 In a statement released Tuesday evening, Virginia Democratic leaders celebrated Roem's election victory, describing it as a "decisive win."
"As a journalist, Danica Roem has covered the issues critical to Virginians and listened to a wide range of perspectives," stated the Democrat leaders.
"Danica will bring a reporter's eye to Richmond, and we eagerly anticipate her results-oriented approach to deliver for her constituents in the 13th."
In a statement posted to his official Facebook page on Tuesday evening, Marshall thanked his supporters and promised to remain politically active.
"Though we all wish tonight would have turned out differently, I am deeply grateful for your support and effort over the years," posted Marshall.
"I'm committed to continue the fight for you, but in a different role going forward. Thank you for your support, and God bless."
A socially conservative politician, Marshall has championed many bills that have been at odds with the LGBT movement.
"Marshall has consistently been at odds with the LGBT community. In 2015, Marshall was very outspoken against Governor Terry McAuliffe's so called 'gay agenda,'" noted local media outlet WTVR.
Marshall's defeat was one of many losses for the Republican Party on Tuesday, with Democrats turning over several seats in the House of Delegates.
Democrats also swept the executive races, with Ralph Northam winning the gubernatorial race, Justin Fairfax becoming lieutenant governor, and state attorney general Mark Herring winning reelection.
"Northam's victory over GOP lobbyist and former George W. Bush aide Ed Gillespie — clinched much earlier than nervous Democrats had expected — left party leaders jubilant about their chances in the 2018 midterm elections," reported CNN.
"Gillespie distanced himself from Trump personally, but embraced much of the President's agenda, including a focus on illegal immigration and sanctuary cities. Gillespie also echoed Trump's calls to keep Confederate monuments in place and invoked NFL players kneeling during the national anthem."