Virginia Stands Up for School Prayer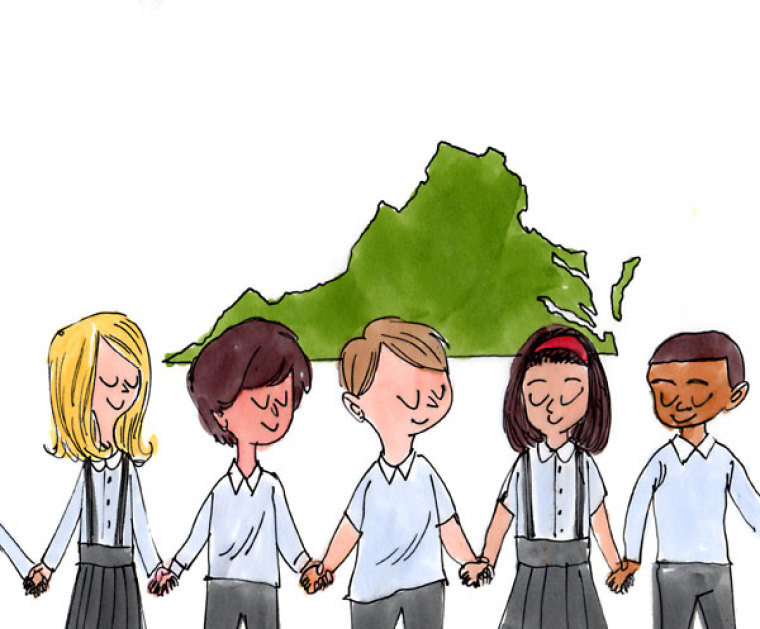 The Commonwealth of Virginia is one step closer to passing a bill meant to protect student prayer in public schools, as the measure has passed the upper house of the state legislature.
In a close vote on Tuesday, the Va. Senate approved Senate Bill 236, which was sponsored Republican Sen. Bill Carrico of Grayson County.
On a post added to his Facebook account on Thursday, Carrico expressed thanks for the support he received from constituents and fellow lawmakers.
Read more at http://www.christianpost.com/news/va-senate-passes-student-prayer-bill-113312/