Virginia's Robert E. Lee Memorial Church Votes to Change Name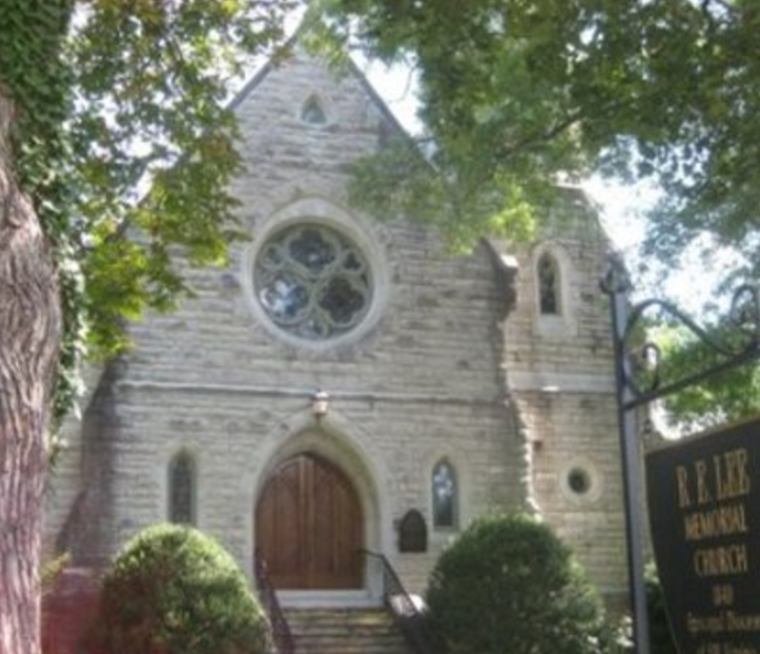 Leaders of a Virginia church named after Confederate General Robert E. Lee have voted to change its name, following a lengthy period of divisive internal debate.
The former Robert E. Lee Memorial Church of Lexington will change its name to Grace Episcopal Church following a 7–5 vote among leadership on Monday.
General Lee had a personal history with the congregation, having served as senior warden of the church after the end of the American Civil War.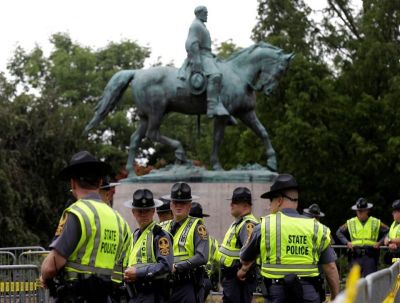 "He moved to Lexington in 1865 to lead Washington College, which he is credited with saving and — now called Washington and Lee University — also carries his name," the Richmond Times-Dispatch reported on Tuesday.
"Lee joined and was elected senior warden, serving in the position for five years until his death in 1870. He is remembered for restoring stability at a difficult time for the congregation. The vestry voted to change the church's name to R.E. Lee Memorial in 1903."
The Christian Post reached out to the former Robert E. Lee Memorial Church for comment and will update this article with any response we receive.
Debate over the Lee name began in 2015 in response to the shooting at Emanuel African Methodist Episcopal Church in Charleston, South Carolina, where white supremacist Dylann Roof murdered nine people during a Bible study. 
While Robert E. Lee Memorial Church leadership previously voted down a name change proposal, the debate did not end and many left the congregation in protest.
In August, following violence in Charlottesville, Virginia — which is about 70 miles from Lexington — during a rally and counter-protest at the city's Lee statue, church leaders again considered changing the name.
"Again, it decided against taking steps toward a name change, instead unanimously approving a statement that began by condemning white supremacism, racism and violence in Lee's name," Episcopal News Service reported last month.
"The vestry's inaction on the issue is fueling tension inside and outside the congregation, creating an unnecessary distraction for the church, Southwestern Virginia Bishop Mark Bourlakas told Episcopal News Service. He favors the name change."
Grace Episcopal isn't the only congregation within The Episcopal Church taking steps to remove Confederate imagery and names.
Earlier this month, Washington National Cathedral announced that it was removing stained glass windows that honored Confederate generals Lee and Thomas "Stonewall" Jackson.
"The Chapter believes that these windows are not only inconsistent with our current mission to serve as a house of prayer for all people, but also a barrier to our important work on racial justice and racial reconciliation," the National Cathedral said in a statement.
"Their association with racial oppression, human subjugation and white supremacy does not belong in the sacred fabric of this Cathedral."