Voice of the Martyrs Sends Bibles Into North Korea; Uses App to Track Where the Gospel Lands Inside the Communist State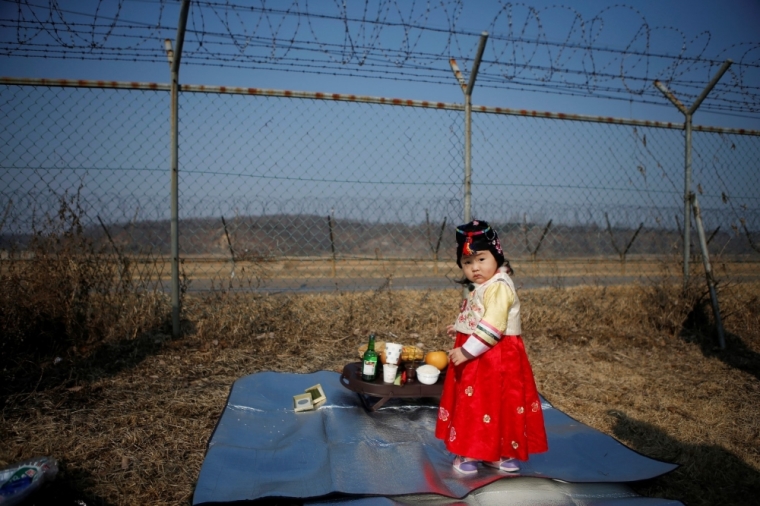 The Korean office for Voice of the Martyrs announced at a press conference earlier this week that the Christian missionary organization will be sending Bibles into the southern part of North Korea.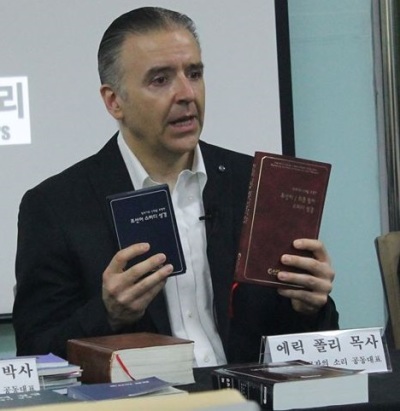 "In North Korea, even children are aware of the risks of possessing a Bible. Even socks, clothes or food are dangerous. People who pick up a Bible know their choice is very risky, they could probably end up being executed," said the Rev. Eric Foley, CEO of VOM Korea to NK News, explaining the dangers of owning a Bible in the Communist state.
VOM will be sending the Bibles, translated into a North Korean dialect, via balloons, a means by which the group has used in the past.
One difference this year is unlike past balloon distributions, VOM has a computer app to track where the Bibles will land in North Korea.
Speaking about the contributions defectors have made in spreading the Gospel, Foley added: "Eighty percent of defectors are communicating with their families and relatives in their hometown, and this channel hasn't been used properly."
A VOM in a blog entry from earlier this month notes that "a scientist in Australia has partnered with us to provide us a computer app that enables us to enter the full range of launch data … and receive a precise projection of where Bibles will land, before we ever leave our office.
"Our field tests to date have proven the app to be astonishingly accurate in its predictions when compared to the GPS data we receive from actual launches."
According to the Christian persecution watchdog group Open Doors USA, North Korea — a small Communist state with nuclear weapons — has approximately 300,000 Christians among its 25 million inhabitants.
For the past 13 years, North Korea has consistently appeared at No. 1 on Open Doors' World Watch List, a list that notes the worst persecutors of Christians abroad.
"The god-like worship of the leader, Kim Jong-Un, and his predecessors leaves little room for any other religions and Christians face unimaginable pressure in every sphere of life," noted Open Doors.
"Meeting with other Christians is virtually impossible. Anyone discovered engaging in unauthorized religious activity is subject to arrest, arbitrary detention, disappearance, torture and/or execution."