Want a Side of Encouragement? Mass. Church to Offer Drive-Thru Prayer Services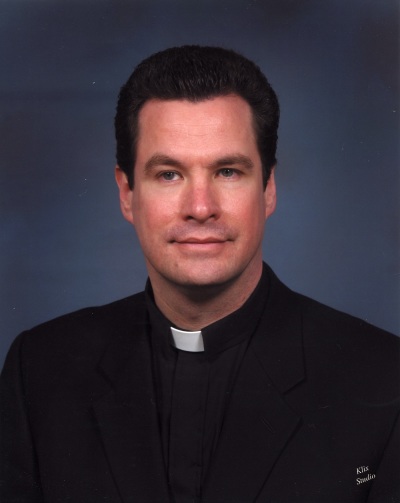 A Massachusetts church will offer a drive-thru prayer service on a busy highway each of the next two Saturdays in October.
Pastor Dan Eddy who heads Christ Lutheran Church in Scituate, said he has no intention of mocking religious tradition, but really just wanted to find a new way of reaching out to his community.
"We're not trying to be flippant with this. We'll pray with people," Eddy told The Patriot Ledger. "And this is not a clever way to recruit members."
Indeed, part of his strategy of locating the station on a popular thoroughfare and meeting on Saturdays, is to be visible to people that might never stop at a church.
"People are hurting economically, personally and emotionally," said Eddy. "And they need to know there are people out there who care for them."
Going into Saturday, Eddy is hoping for the best. On the church's answering machine, he cheerfully advertises Christ Lutheran Church's newest service. He was unable to return The Christian Post's efforts to contact him by press time.
"What would be euphoric would be cars lined up ready for people to pray with," he said.