Pharmacists Required to Sell Abortion-Inducing Drugs Appeal to Supreme Court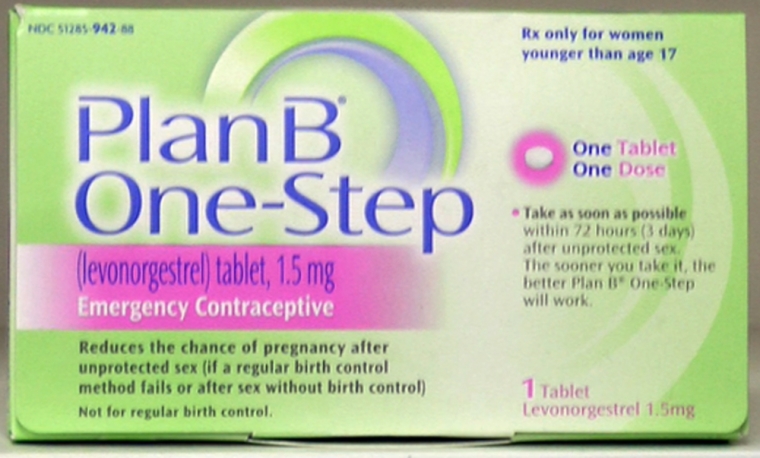 A group of pharmacists appealed to the U.S. Supreme Court in an attempt to receive religious liberty protection from a Washington state law mandating that they sell drugs that could cause an abortion.
Ralph's Thriftway, Rhonda Mesler, and Margo Thelen have argued in a writ of certiorari filed Monday that a Washington law removing conscience protections for pharmacists violates their religious freedom.
"Governments may not pass laws that target religious conduct for negative treatment while exempting the same conduct when done for nonreligious reasons," reads the writ of certiorari.
"When a pharmacy chooses not to sell a drug, it is commonplace to refer a customer to a nearby pharmacy. Such referrals — including referrals for reasons of conscience — are expressly approved by the American Pharmacists Association and have long been legal in all fifty states."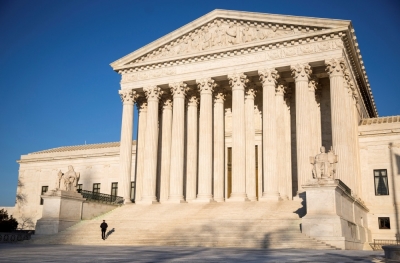 In 2007, the Washington Pharmacy Quality Assurance Commission unanimously adopted two administrative rules, the "Pharmacist Responsibility Rule" and the "Delivery Rule."
The "Responsibility Rule" stated that a pharmacy cannot refuse to provide "lawful prescriptions," but did provide a religious exemption for pharmacies and pharmacists.
In contrast, the "Delivery Rule" lacked any exemption for religious or moral objections to providing "lawful prescriptions," including emergency contraceptives that could be abortion-inducing.
Ralph's Thriftway, along with two pharmacists, filed a lawsuit against the Commission in 2007 arguing that the rules violated their religious freedom.
U.S. District Judge Ronald Leighton presided over the case, granting the plaintiffs a preliminary injunction from the new rules. The injunction was later overruled by the Ninth Circuit.
In February of 2012 Leighton ruled in favor of the pharmacists, arguing that the Commission's rules were "in practice unconstitutional."
Last July, a three-judge panel of the Ninth Circuit Court of Appeals overturned the lower court decision, arguing that the plaintiffs must provide the contraceptive services.
Arguments were heard in November of 2014 before judges Susan P. Graber, Richard R. Clifton, and Mary H. Murguia, with Graber authoring the opinion.
"The rules permit pharmacies to deny delivery for certain business reasons, such as fraudulent prescriptions or a customer's inability to pay. The rules also permit a religiously objecting individual pharmacist to deny delivery, so long as another pharmacist working for the pharmacy provides timely delivery," wrote Graber.
"Because we conclude that the rules are neutral and generally applicable and that the rules rationally further the State's interest in patient safety, we reverse."
The pharmacists are being represented in part by the Washington, D.C.-based Becket Fund for Religious Liberty, which has overseen several similar cases.
Luke Goodrich, deputy general counsel of the Becket Fund, said in a statement that they were "optimistic" that the Supreme Court will take the case and strike down the law.
"No one should be forced out of her profession solely because of her religious beliefs … This law does nothing but punish people of faith," stated Goodrich.
"It is absurd to force a pharmacy to sell drugs against their conscience when there are over thirty pharmacies within five miles that already sell the exact same drugs."