Washington State's Plan to Add 'X' Gender on Birth Certificates Enrages Women's Rights Activists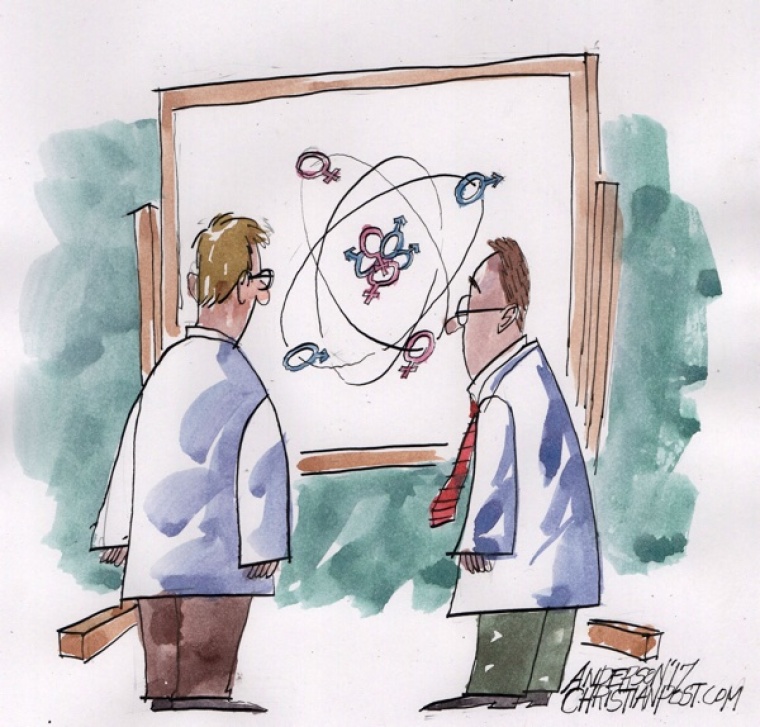 Washington state is considering adding an "X" gender option on birth certificates in a controversial move that some LGBT activists claim is needed, but others fear it will have a negative impact on residents that the state has not taken into consideration.
Along with "M" for male or "F" for female, an "X" would be added as a gender option on birth certificates so that those who identify as transgender, or non-binary individuals who do not identify as either male or female, and intersex people possessing chromosomal abnormalities can choose the alternate designation, if they so desire.
Dozens gathered to publicly comment on the proposal at a hearing in Olympia on Tuesday. According to the local NBC affiliate, the state health department said in a release that the proposed rule "includes changes to the requirements for individuals to request a change to the sex designation on their birth certificate" and that medical verification for adults making a request is no longer required, "which would expand the number of providers who can verify the gender change for minors."
Kaeley Triller Haver, co-founder of the Hands Across the Aisle Coalition, a group of ideologically diverse women who are resisting the push to replace biological sex with "gender identity," spoke at the hearing. HATAC considers the gender identity movement an assault on sex-based protections women have fought for, and spurns the conflation of sex and gender as though they are one and the same.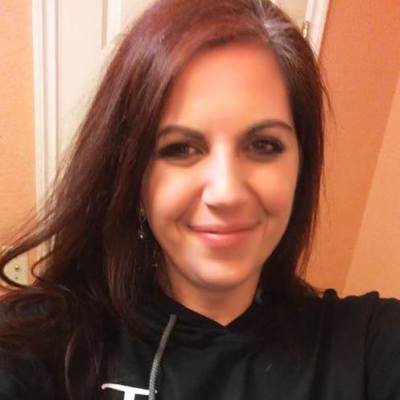 Haver told The Christian Post in an interview Wednesday that these kinds of consequential decisions often happen through government agencies where there is little time for citizens to debate the issue. By design, she argued, the public hearings are inconvenient to anyone but activists.
"Major policy changes like this are often discussed in the middle of a work day during the holiday season when the average person is too busy to attend. It creates a situation where they're able to say, 'Look, we invited the people to weigh in, and the overwhelming majority of people support this measure, so we're justified in advancing it,'" Haver asserted.
Yet some claim the birth certificate change is an important step in the government recognizing the diversity of gender identities.
"I think there is a way it can be done that is smooth and respectful, and further acknowledges who people are," Seth Kirby, executive director at the Oasis Youth Center, a local center for queer youth in Tacoma, told the local NBC affiliate.
Oregon and Washington, D.C. already offer the "X" marker on birth certificates; California plans to do similarly next year, USA Today reported in June.
Women's Liberation Front, a radical feminist organization, is also voicing their opposition to the proposed change in Washington state.
"There are far too many questions the department does not appear to have asked, much less considered thoroughly, before proposing this rule," WoLF wrote in a September letter — which was updated Tuesday — to John Wiesman, the state's secretary of health.
The letter continues: "For example, what sorts of rights will be affected by a birth certificate sex change? Will violent male convicts be allowed to change their sex designation and thereby gain the right to demand a place in a women's prison? What sort of 'treatment' is required before parents are allowed to make a life-altering decision to change the legal sex of their children?
"What effect will this change have on the state's ability to accurately record parentage, and how will this affect the children of parents who change their sex designation after the children's birth certificates were issued, creating a discrepancy in the state's records? Adopting the draft rule without thorough consideration of these questions would be irresponsible and arbitrary," the letter added.
Haver was one of the few people who attended the hearing to voice their opposition to the "X" gender designation on birth certificates in Washington state. The circumventing of the legislative process and the amount of power that has been given to unelected bureaucracies, she argued, is "foolish."
"Spend two minutes scrolling through the comments on any news site's coverage of the issue, and you'll get an accurate picture of where people really stand on this; they think it's absurd and ridiculous," she said, adding that those comments are not reflected in the mass media's coverage of the issue.
"There was a time when authentic journalists knew their job was objectivity, not activism. Unfortunately, many reporters don't even attempt to hide their agenda on this stuff," she asserted.
Haver also commented on a  two-minute news clip that aired on the local Fox affiliate's website during the hearing, wherein HATAC is referred to as a "traditional family values" organization when in truth it's a broadly bipartisan group, half of whose members are comprised of leftists, lesbians, and radical feminists.
"The mainstream media remains rigidly committed to the narrative which insists all opposition to the runaway train of gender identity politics is right-wing extremism," an exasperated Haver told CP.
"The truth is too dangerous to acknowledge: common sense can be gloriously bi-partisan."