Watch MercyMe's Bart Millard Talk About How His Abusive Father Was Transformed by Christ (VIDEO)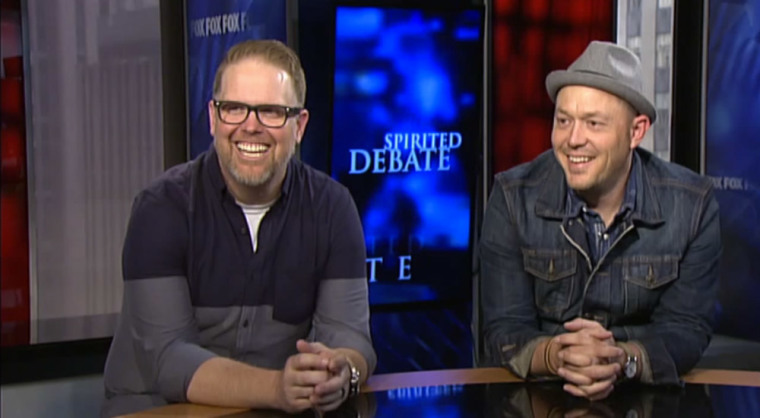 Christian rock band MercyMe is back in a big way with their latest album, "Welcome to the New, " which debuted at No. 4 on the Billboard 200 after its April 8 release. The first single off the album, their eighth, is "Shake," and it's been viewed online over 2 million times.
During the press tour to promote the album and headlining that tour that kicks off on Thursday, the Grammy-nominated Texas act talked with Fox News on its "Spirited Debate" segment.
In this video, frontman Bart Millard and lead guitarist Michael Scheuchzer talk about the spirit of "Welcome to the New" and the story of how Millard's abusive father underwent a radical transformation after he decided to follow Jesus.