'We lost a giant in Christian history': 5 Christian leaders react to the death of Luis Palau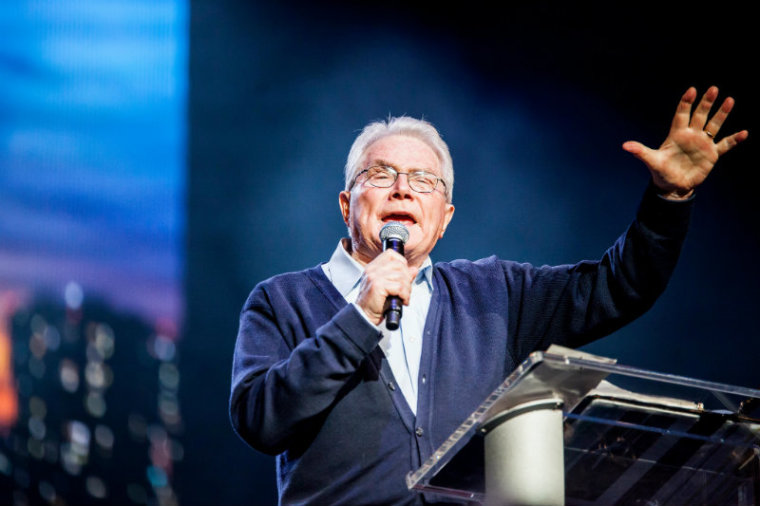 Notable evangelist Luis Palau died on Thursday morning at age 86, following a yearslong battle with stage IV lung cancer.
A native of Argentina, Palau was known for his large outdoor revival gatherings, often rallying thousands of people in collaboration with local congregations.
"It is with a mixture of sadness and joy that we share with you that Dad passed away early this morning," said his sons in an emailed statement, explaining that Palau had died peacefully.
"This is hard news, but Luis is experiencing the beauty of the Lord face to face. Love to you from the family. We'll share more news and updates in the days ahead."
News of Palau's death brought many reactions from Christian leaders and others. Here are five prominent faith leaders who shared their remembrances of the late evangelist.