'We Lost a Holy Hero, a Prophet': 6 Christian Pastors, Authors React to Eugene Peterson's Death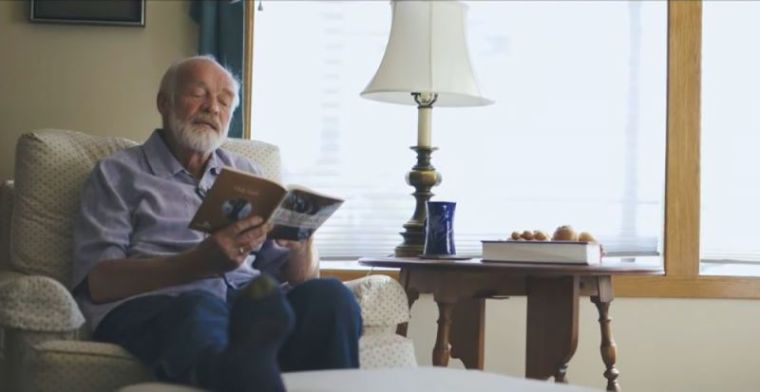 Christian pastors and authors have hailed the immense influence The Message Bible author Eugene Peterson had in their lives following his passing.
Peterson, who wrote 35 books, died at the age of 85.
"Among his final words were, 'Let's go.' And his joy: my, oh my; the man remained joyful right up to his blessed end, smiling frequently," his family said in a statement.
Pastors and authors have looked back at Peterson's accomplishments and the life he lived, describing him as a "holy hero," and even a "prophet."
Here are six reactions to Peterson's death from pastors, authors and Christian group leaders.