Wearing black, hot cross buns; 7 interesting Good Friday traditions
Hot cross buns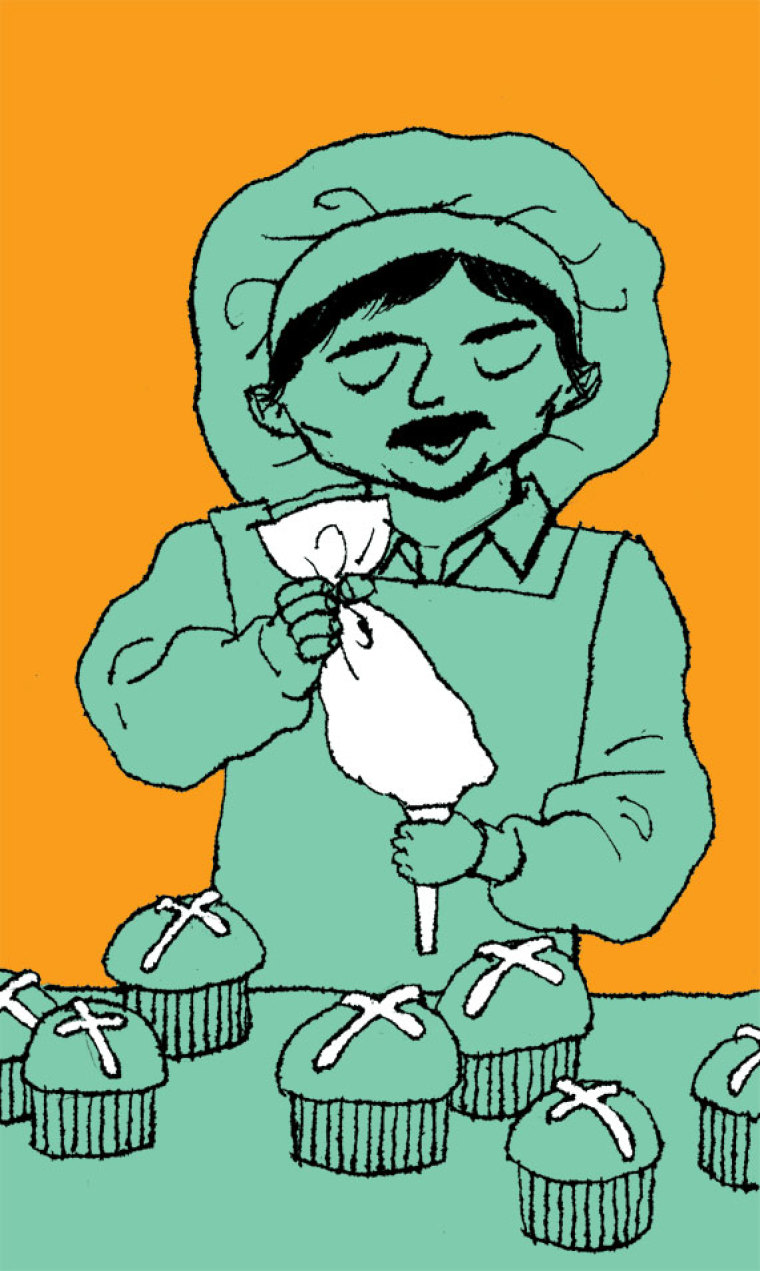 Hot cross buns are a type of roll often baked with raisins and noted for having a cross shape on the top either imprinted with a knife or even consisting of icing.
Traditionally, they are eaten during Lent, especially on Good Friday. According to legend, they were first created by a 12th-century monk in preparation for Easter.
So closely associated with Good Friday are the food items, that in 1592 Queen Elizabeth I decided that they could only be eaten on Good Friday, Christmas and for burial ceremonies.