What It Says on the Penny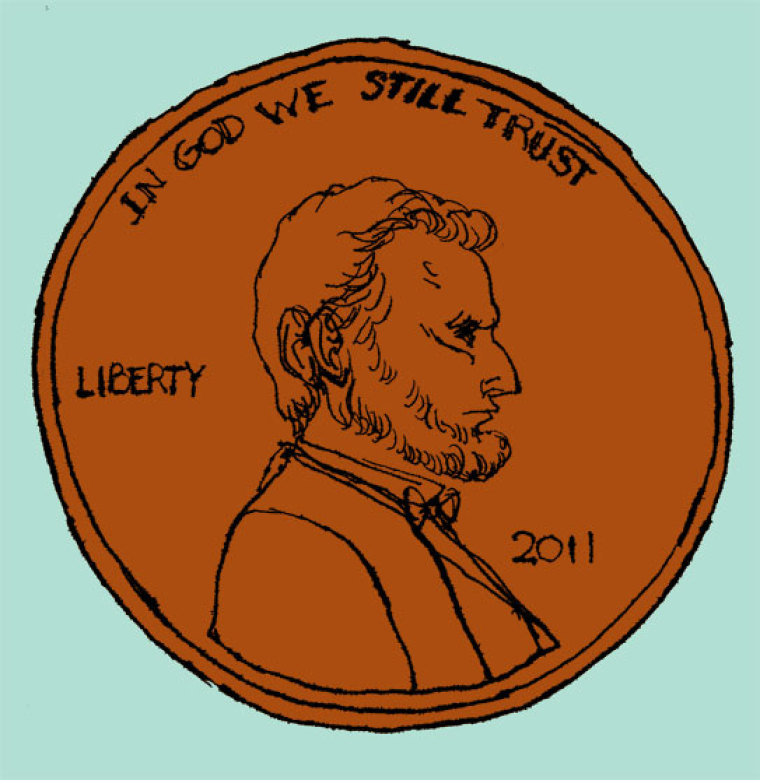 The U.S. House of Representatives on Tuesday passed, 396-9, a concurrent resolution reaffirming "In God We Trust" as the national motto.
Was this article helpful?
Want more articles like this?
Help keep The Christian Post free for everyone by making a one-time donation today.
We're sorry to hear that.
Hope you'll give us another try and check out some other articles. Return to homepage.