What Your Favorite Bible Translation May Say About You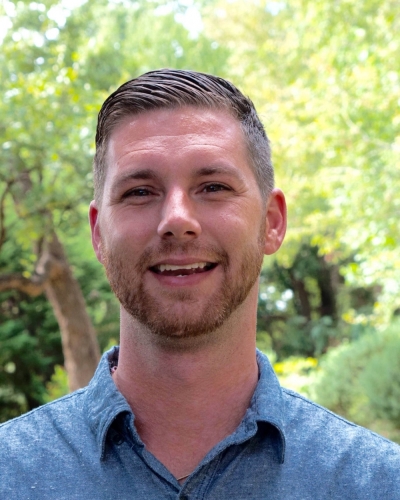 Let's be honest, when someone tells you what their favorite Bible translation is, you fairly or unfairly make certain immediate assumptions about that person; caricatures will pop into your mind.
For example, if someone says their preferred translation is the NIV Bible, what immediately comes to your mind? What about the King James? ESV? See what we mean? What you think and what we think may be different, but that point is . . . something does pop up.
And, when it comes to our favorite Bible translations, we can get pretty defensive. Bible translations can often be hot-button topics for believers that can cause arguments, debates, and division.
Interestingly, there is positive intentionality behind having different translations. For example, some translations are word-for-word translations that translate words into English from the original languages of the Old and New Testaments. A thought-for-thought translation takes the main thoughts of a passage and translates them into easier to read and understandable versions.
Then, there is The Message Bible, and honestly we don't know what is going on with that translation.
I enjoy using several different translations, and have been impacted in some form or fashion by almost all of them. I enjoy teaching out of the ESV, reading the NLT during devotional times, and quoting from memory the NKJV because it was my first Bible. And, the man who first shared the Gospel with me, and baptized me preferred the King James Bible.
However, the point of this particular article is to create a fun and light-hearted profile of what your favorite Bible translation may say about you. These obviously are not absolutes, but rather profiles that may lighten us all up a bit.
This is not intended to offend anyone, upset anyone, or promote any translation over another. After all, being able to laugh at ourselves is a great quality to have, and frankly is good for our souls.
"A joyful heart is medicine for the soul… (Proverbs 17:22)."
Now, enjoy:
King James Version (KJV)
3 Things You Can't Live Without:
1. Your favorite pew spot
2. The Left Behind Series
3. Matches to light the NLT on fire
Most Likely To Be Spotted At—The local Cracker Barrel, before 5 PM of course.
You Have The Uncanny Ability To —Use the King's English while praying. "Lord, we cometh before Thee to ask Thou to putteth a hedge of protection around Thine people to keepth out Thine enemy—the NIV."
New King James Version (NKJV)
3 Things You Can't Live Without:
1. The Jesus-fish on your car
2. The Prayer of Jabez starter-kit
3. Zip-up Bible cover that not only holds your Bible, but also all your church bulletins
Most Likely To Be Spotted At—D. C. Talk's Jesus Freak Reunion Tour
You Have The Uncanny Ability To—Sneak out of church at high-noon whether the Pastor is done preaching or not, while also zipping up your Bible cover on the way out.
Dr. Shane Pruitt is director of Missions for the Southern Baptists of Texas Convention. He writes for
I Already Am.