Whitney Houston Will Gives Estate to Daughter Bobbi Kristina
Whitney Houston's will is "straightforward" and should bring up no complicated issues regarding how her estate will be administered, a lawyer representing her estate has reported.
Lawyer Kenny Meisalas has said in a telephone interview: "Things with the family have been very smooth, no problems."
Meisalas has said that everything is moving forward as planned and scheduled and he does not expect there to be any challenges to the will that Houston left behind.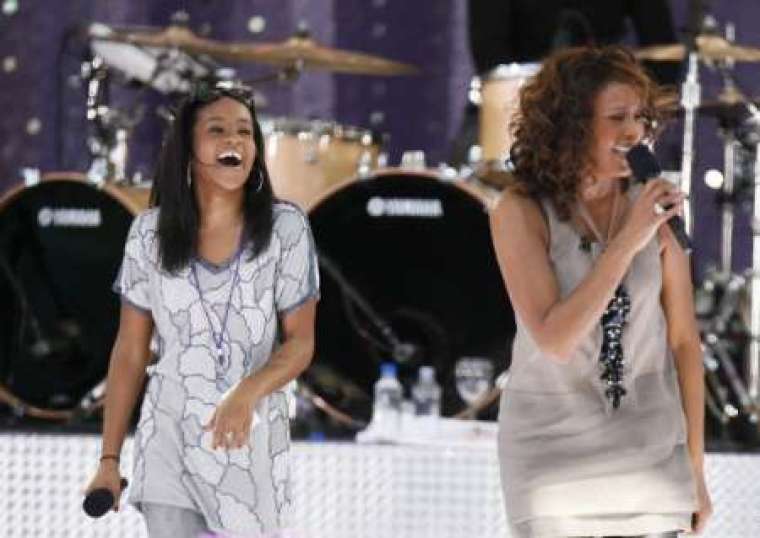 Earlier this week Fulton County Probate Court Judge Pinkie T. Toomer in Atlanta approved the will, which reveals that the iconic singer left all her assets to her only child, Bobbi Kristina. However, the daughter will receive various portions of the assets at different stages of her life. Bobbi Kristina, currently just 19 years old, will reportedly receive portions when she turns 21 and 30. However, she will also be able to request some finances from the estate from the administrator for the purposes of education or starting her own business.
Whitney Houston's sister-in-law and manager, Pat Houston, was named as the administrator of the estate.
Allegedly ex-husband Bobby Brown was left nothing in Houston's will, which is generally what people had expected.
Since Houston's untimely death the day before this year's Grammy Awards, her albums have been among the top sellers across the globe. She currently has four albums in the top 20 positions on the Billboard Top 200 albums chart, including her "Greatest Hits," which is at No. 2 and sold 112,000 copies, according to Nielsen SoundScan.