Who is leading the Democrat race to challenge Trump?
Democratic Party nomination polling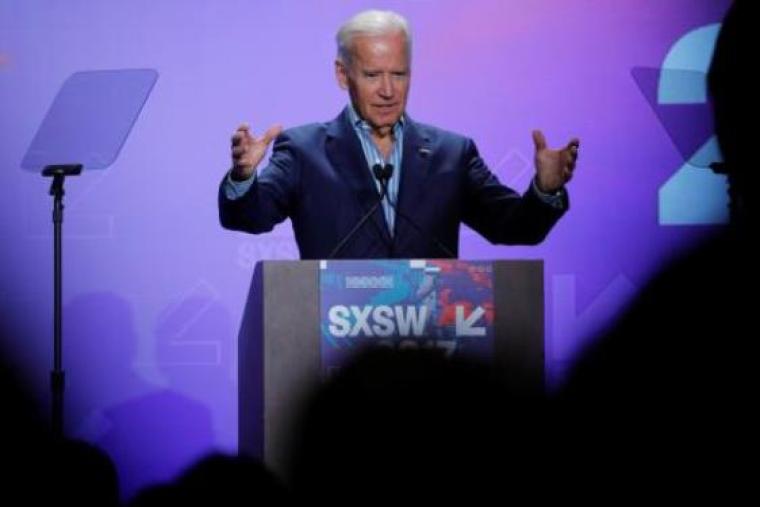 According to RealClearPolitics' average of polls on the 2020 Democratic presidential nomination, accessed Tuesday morning, Biden leads the pack.
RCP reported that Biden had 30 percent, followed by Senator Bernie Sanders of Vermont at 22 percent, Senator Kamala Harris of California at 10.8 percent, Senator Elizabeth Warren of Massachusetts at 7 percent, and Senator Cory Booker of New Jersey at 5.8 percent.
Although Biden has not yet officially declared his candidacy for the Democratic Party nomination, there is great speculation that he will do so soon.
Biden appeared to hint that he would run at a recent event before a group of Delaware Democrats, with him stating in an apparent slip of the tongue that he had "the most progressive record of anybody running for the United States ... anybody who would run!"