10 possible challengers to Trump in 2020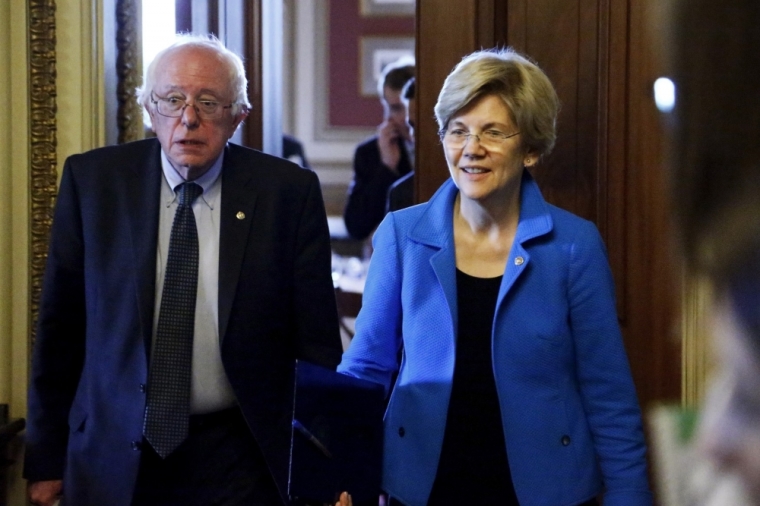 Although the 2020 presidential election is over 20 months away, there is already a great deal of talk about potential challengers to President Donald Trump.
A couple of politicians have already made it official that they are launching campaigns, while some have put forth much speculation.
Even without an official announcement or declaration, many are putting together campaign teams and planning out strategies for next year.
Here are ten politicians who are looking to challenge President Donald Trump in 2020. They range from noted Democratic Senators to an outgoing Republican governor.