Who is leading the Democrat race to challenge Trump?
Election Betting Odds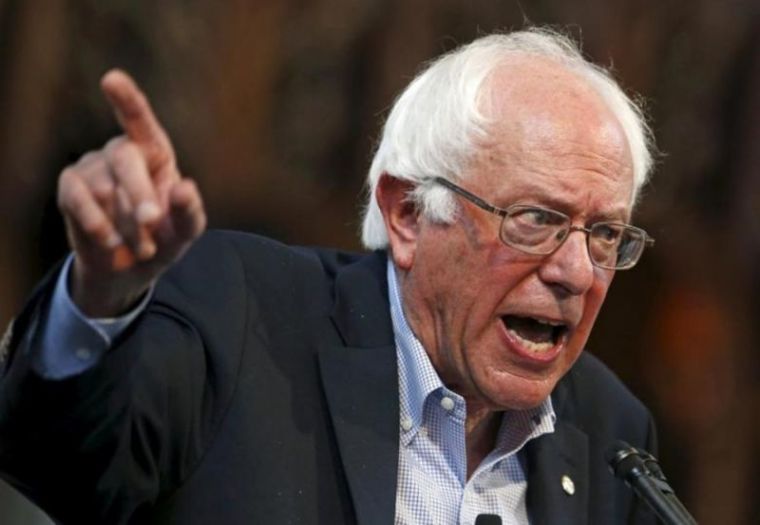 The website Election Betting Odds, which frequently updates its rankings, put on mid-Tuesday morning Biden at the most likely winner with 20.3 percent, less than a percentage point above Sanders.
Election Betting Odds uses election betting to predict the outcome of races, a method that some studies have shown to be more accurate than opinion polls. 
Close behind Sanders was Harris with 18.5 percent, followed by O'Rourke at 15.2 percent, and entrepreneur Andrew Yang at 5.1 percent.
Yang declared his candidacy back in 2017. While generally considered a long-shot for the nomination, Yang did draw a crowd of about 3,000 at a recent campaign rally in San Francisco.