Why I Don't Have a Biblical Worldview and You Shouldn't Either, Says Christian Philosophy Professor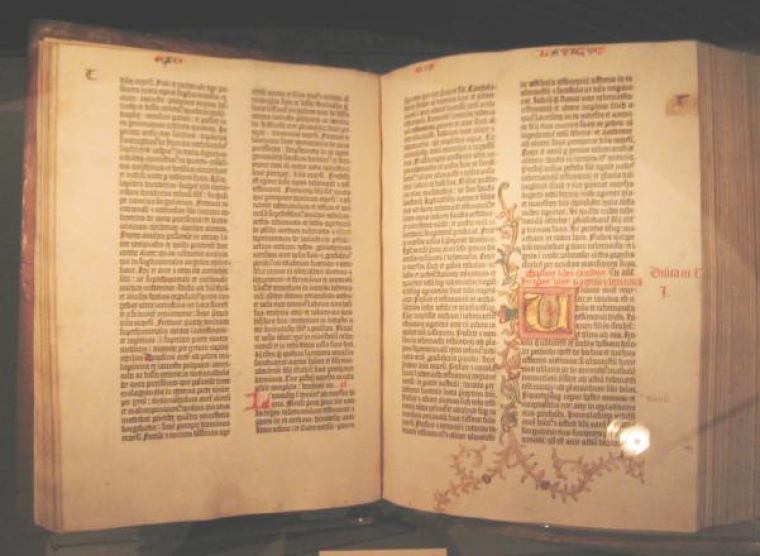 Interpreting the Holy Bible will always involve a person using outside sources, according to a Christian philosophy professor giving remarks at the annual Southern Evangelical Seminary apologetics conference.
Richard Howe, philosopher and professor emeritus at Southern Evangelical Seminary, gave a lecture Saturday afternoon as part of the 23rd Annual SES National Conference on Christian Apologetics titled "Why I Don't Have a Biblical Worldview and You Shouldn't Either." Howe explained that he finds no issue when people define "biblical worldview" to mean that they have a worldview that "is consistent with the Bible."
"If that is what you mean by biblical worldview, that it isn't forbidden by the Bible, it's completely consistent by the Bible," noted Howe, "that's not what's bothering me."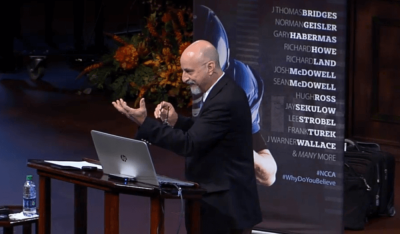 "In insisting that a worldview be biblical … I think there's the danger of people being either incoherent or self-defeating."
Howe did stress that a major concern he has with the term "biblical worldview" is the way in which some argue that they developed this worldview automatically and without outside influence.
"How could one decide to make his worldview biblical, say 'well I want a biblical worldview so I'm gonna choose to make my worldview biblical.' How could you do that without that decision already being affected by whatever worldview you already did have?" said Howe.
"Did you make that decision based on any assumptions you have? And if you did, you're making the decision about your worldview based upon a worldview. If the worldview that you made that decision on was itself a biblical worldview, then in effect, you had a biblical worldview before you chose a biblical worldview, which is incoherent."
Howe added that "if your non-biblical worldview served you so well, it enables you to choose to be biblical, then why do you need a biblical worldview?"
"I think this illustrates that there is something about our beliefs, our knowledge, of reality that are trans-worldview. That is, there are some things we can know that we cannot fail to know. That are indifferent to anything else you want to say that a worldview is," continued Howe.
"It's something that no worldview doesn't do. In fact, it's something no worldview cannot not do. It's undeniable. It's unavoidable. It's trans-worldview."
To further strengthen his argument about outside influences on biblical interpretation, Howe pointed to Romans 1:20, in which Paul of Tarsus spoke of God revealing Himself in entities outside of the Bible.
"For since the creation of the world God's invisible qualities – his eternal power and divine nature – have been clearly seen, being understood from what has been made, so that people are without excuse," reads the verse, as rendered by the New International Version.
Howe's comments come as part of SES' multiday apologetics conference, which is the longest-running annual apologetics conference in the nation.
Other speakers at the three-day conference included Norman Geisler, prolific author and a founder of SES; Dr. Richard Land, SES president and former head of the Southern Baptist Convention's Ethics & Religious Liberty Commission; Jay Sekulow, chief counsel of the American Center for Law and Justice; and Josh McDowell, author of the best-selling apologetics book, More Than a Carpenter.