Wife of Saeed Abedini, American Pastor Imprisoned in Iran, Shares How Their Children Are Affected by Crisis (VIDEO)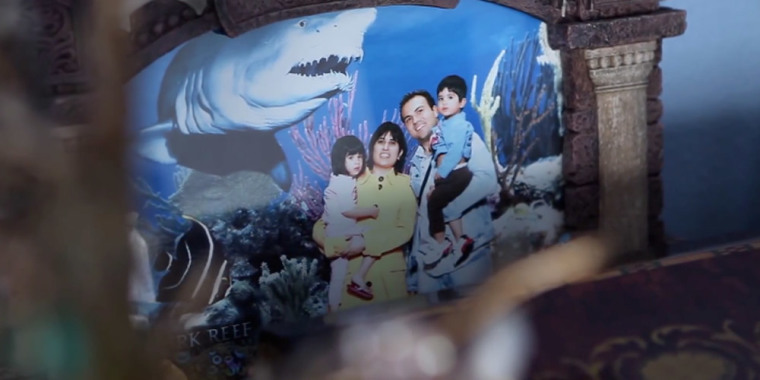 The last time Naghmeh Abedini dropped her husband Saeed off at Boise Airport, she had no hint of the agonizing trial that awaited them. Saeed would be soon be arrested in Iran on charges of undermining the state, though he was working with the government to build an orphanage, and sentenced to 8 years in the country's most dangerous prison.
There's no way she could have known, but Naghmeh regrets not making that routine drop-off a bit more meaningful.
In this video, Naghmeh shares how her husband's imprisonment has affected their family, especially their two children, who at first were afraid that their father stopped calling from Iran because he didn't love them anymore. That's when she knew it was time to tell them what happened. Naghmeh travels to advocate for Saeed's release, so the children are routinely without their mother and father.
As her family endures this separation not just from their father, but from each other, she trusts God's timing and purpose in their suffering.