Wife Swap Premiered Monday with Tracey Gold, Ted Haggard to Follow (VIDEO)
The new premiere of "Celebrity Wife Swap" aired Monday night, pairing a controlling "Growing Pains" star Tracey Gold against a more easy going Carnie Wilson. Future episodes will contrast Gary Busey against Ted Haggard, who had to resign as senior Pastor of New Life Church after rumors over drug and sex scandals turned up.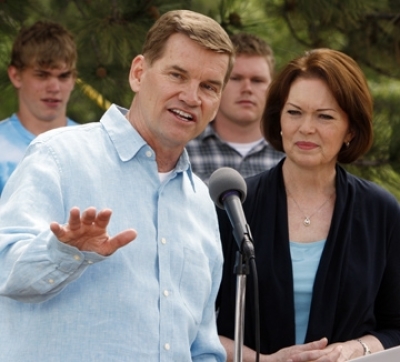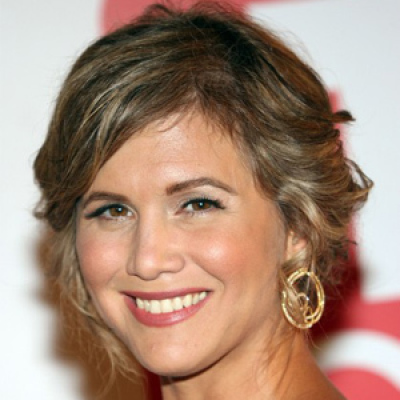 Gold was swapped into a house run by two housekeepers and an aunt who helped with child rearing, while Wilson found herself in a tightly controlled but loving home. Wilson compared Gold's strict regime to the feeling of a whip but admired the actress' relationship with her husband.
"You guys make it seem so easy," she said reflecting on her own relationship that suffers from the strain of her and her husband's career. She described her own relationship as, "two ships passing in the night."
The new show also created anticipation over a future episode in which actor Gary Busey and Ted Haggard will be swapping wives. Show producers confirmed back in September that Haggard would appear on the show.
Haggard, 55, and his wife Gayle remain married despite rumors that circulated that he had paid a male masseuse for sex and was using crystal meth. As a consequence, Haggard was forced to resign not only from the church he founded, but also as President of the National Association of Evangelicals.
Haggard began anew and started St. James Church in 2010 in Colorado Springs. Gayle Haggard also went on to write a book about her experience, Why I Stayed: The Choices I Made in My Darkest Hour.
Though Haggard has publicly condemned homosexuality, in a 2011 GQ interview he said if he was living amongst the current generation that he would probably define himself as "bisexual."
Gary Busey has appeared on shows like "Law & Order" and "Entourage." He has also been a reality star in shows like "Celebrity Rehab" and "Celebrity Apprentice."
The Christian Post Daily Report 01.03.12