Will Pro-Choice Students Feel Left Out? Nevada School District Reverses Course, Allows Pro-Life Club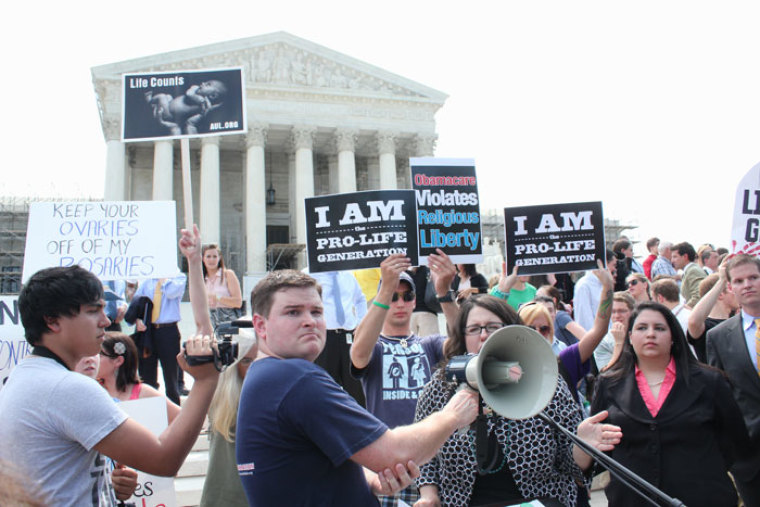 After initially arguing pro-choice students would feel left out, a Nevada school district changed its position and will allow an on-campus pro-life student club.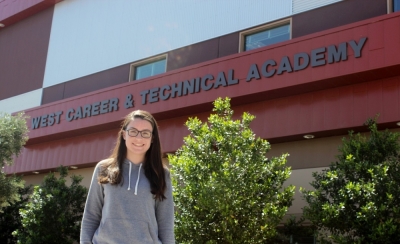 Angelique Clark of West Career and Technical Academy in Las Vegas can now start a pro-life club, according to a decision rendered by the Clark County School District earlier this week.
When her request was first denied, a vice principal told Angelique Clark that a "pro-life club would make pro-choice people feel left out."
Angelique was represented by the Thomas More Society, which sent the Clark County officials a letter of complaint regarding their initial refusal to allow the club.
"The Society and the District are still in the process of negotiating a final settlement and the Society expects it to lead to a smooth resolution and dismissal of the lawsuit," stated the Society on Wednesday.
"The school will be having an initial informational meeting for student groups during the week of September 7, 2015, after which Angelique's club will be able to begin hosting meetings and events, the same as all other non-curriculum related clubs."
Last month, the Chicago-based Thomas More Society filed a complaint in district court on behalf of Angelique against Clark County schools over their refusal to allow her pro-life student club.
In an earlier interview with The Christian Post, Society associate counsel Jocelyn Floyd explained that the Society became involved with the case because they are the ""national counsel for Students for Life of America for their high school groups."
"So whenever they have students who are either already in contact with them about starting a group or who run into trouble and then find Students for Life as they are looking for help, they forward those to us and we get involved to help the students get their groups started," said Floyd.
"Most of the time we're able to get it fully resolved through what's known as a demand letter. So we send the letter to the school, we articulate the law."
The national organization of Students for Life of America stated Wednesday that the resolution to the complaint was "a huge win" for Angelique.
"Angelique initially came to Students for Life of America to ask for help because she had been denied by her school administration to start a pro-life club. The reasons they gave her were ridiculous: that there are more qualified people than a 16-year-old to talk about abortion and that pro-choice students would feel left out," continued SFLA.
"SFLA is so proud of Angelique for her courage and thankful to our attorneys at the Thomas More Society for making sure that a voice for life will be heard at Angelique's high school in Las Vegas."