Willow Creek Church Campus Eyeing New 200,000 Sq Ft Worship Space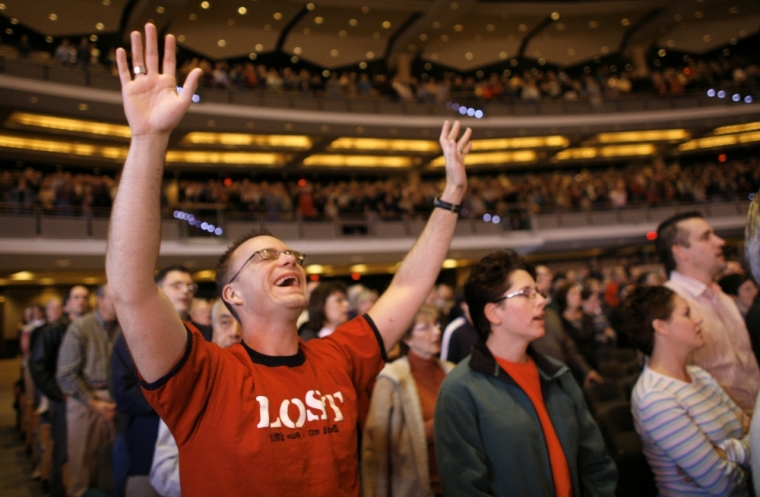 A satellite campus of Willow Creek Community Church is looking to expand to a new presently vacant 200,000 square foot facility.
Willow Creek of Crystal Lake presented its plans at a concept review meeting on Tuesday with the Crystal Lake City Council.
Michelle Rentzsch, director of Community Development for the city of Crystal Lake, which is assisting Willow Creek, told The Christian Post about the current status and reception of the project.
"A traffic study is being finalized and then the church intends to submit for their zoning approvals in the near future," said Rentzsch.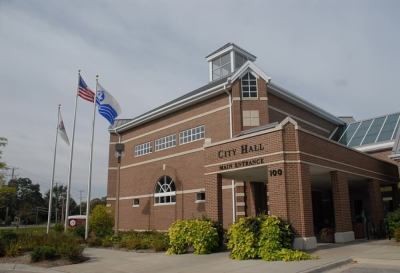 "This conceptual plan was reviewed by both the Planning and Zoning Commission and the City Council. Both boards had similar comments: excited about the project, planned uses, architecture, campus plan, etc. The project was warmly received."
Founded in 1975 by Bill Hybels, over the span of four decades Willow Creek has gone from holding its first worship service in a movie theater to having eight church campuses which boast a total of about 20,000 regular attendees.
Last year, Willow Creek Crystal Lake outgrew its current 56,000 square-foot, leased facility and eventually found a possible 200,000 square-foot replacement.
Don Greetham, stewardship pastor at Willow Creek Crystal Lake, told CP that they plan to perform "significant renovation" and "construction of some new portions of the building."
"That will include a 2,000-seat adult auditorium as well as a student auditorium of 400 seats. And several other multipurpose buildings and rooms within the building," said Greetham.
"City Council meeting went very well. Got some great feedback from them and they all seem very accepting of what our plans are for the site."
Presently Willow Creek is incorporating the comments they received from the City Council and the Commission before officially submitting an application within the next few weeks.
When asked by CP about how the congregation will pay for the substantial construction and renovation, Greetham explained their financial plans for the work ahead.
"We've already raised a good portion of what phase one of the building plans will cost and we are going to be using those proceeds," said Greetham.
"[We're also] replacing our regular rental payments lease payments and facility costs at our current site with a responsible level of debt payment which is actually less than our current lease and facility costs."