Woman Allegedly Gives Birth to Healthy Boy in Sports Bar Restroom, Suffocates Him, Then Hides Body in Toilet Tank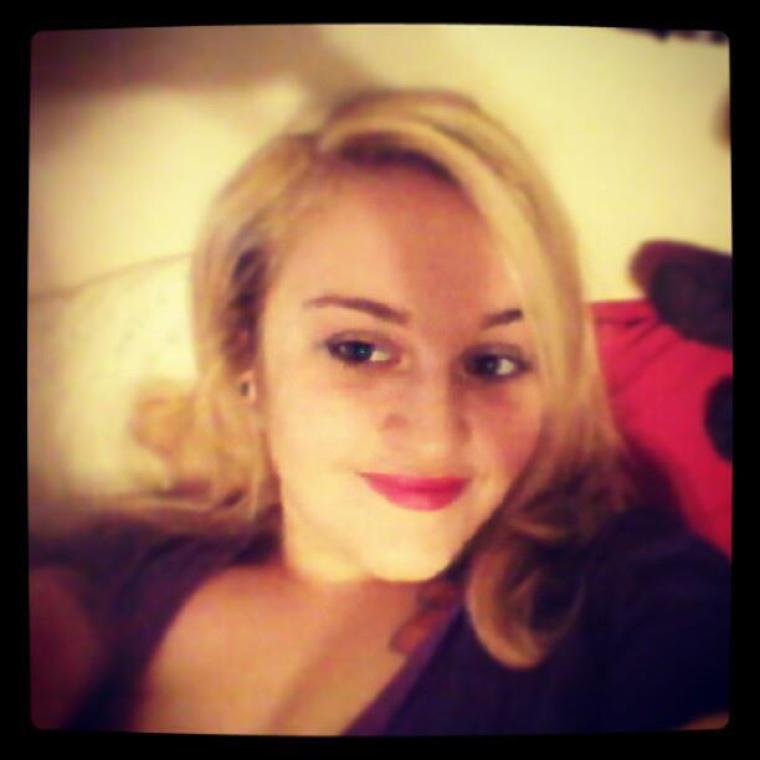 A 26-year-old Pennsylvania woman could face the death penalty after she gave birth to a baby boy in the restroom of a sports bar in Allentown, suffocated him, then stuffed his body in a toilet tank before returning to the bar to finish watching a wrestling match in her bloodied clothes.
The woman, Amanda Catherine Hein, is now facing a single count of murder that could attract the death penalty due to the age of the child. She is yet to be arraigned as is reportedly recuperating in the hospital from the incident.
Court documents highlighted by a report in The Express-Times said Hein was watching a pay-per-view wrestling match at the Starters Pub with three male friends on Aug. 18. During the event she complained of pain and back spasms. One of the men from the group, Luis Rivera, told police that Hein left the group for the restroom for about 40 minutes.
During her absence they checked on her repeatedly via text messages but she did not respond. When Hein eventually returned to the group she watched the end of the WWE SummerSlam pay-per-view broadcast for another hour.
Rivera said he noticed that Hein had spilled something on herself before recognizing it as blood when she returned from the restroom but she rejected repeated offers for medical help. It was Rivera who eventually drove her home according to police.
Hein later admitted to police that she gave birth to a healthy boy in the women's restroom. She said she wrapped the boy in clear plastic bag from a garbage container and placed him in the toilet tank.
On Tuesday, District Attorney John Morganelli said at a news conference that it was upsetting seeing the dead baby boy and could not understand the woman's motive for the murder.
"I cannot get inside this lady's head," said Morganelli.
County Coroner Zachary Lysek said the baby boy was born late in the third trimester and was healthy. His office ruled the death a homicide after confirming the boy had died from suffocation.
Lysek noted that parents who do not wish to raise a newborn child can anonymously turn the baby over to any hospital in Pennsylvania.
Morganelli noted that police were able to track down Hein because the booth she sat in was covered in blood and she was the only female in the group of four that had reserved the booth.
The baby was discovered by a member of the bar's cleaning crew who was trying to figure out why the toilet would not work.
Here is a related video:
[FULL] Police say woman suffocated baby and dumped in pub toilet